Human-tiger conflict escalates
A+
A-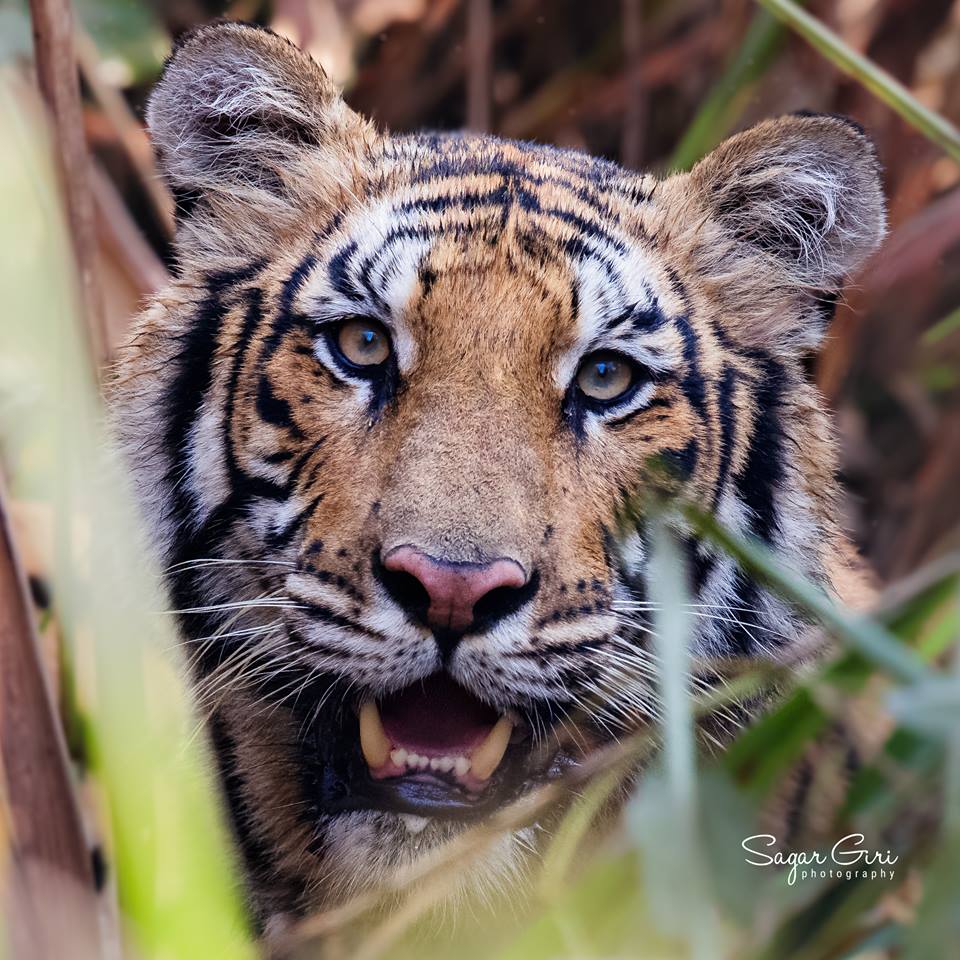 Sushila Dumure (25) and Jeet Bahadur Rai (56) were killed in a tiger attack in Chitwan.
With a purpose of reducing conflict, those tigers were captured by Chitwan National Party (CPN) and kept in a cage at Kasara. CNP had captured three tigers involved in the conflict.
According to the chief of CNP, Bed Kumar Dhakal, out of three, two are already dead. Dhakal added that one remaining tiger will be cared by the park, and research will be conducted on the issue. Of late, human-tiger conflict has widened in Chitwan, posing a challenge to government officials and policy makers.
In this fiscal year, two people were killed in tiger attack in CNP. Of late, human-tiger conflict is increasing in this area.
To mitigate human-tiger conflict, there should be enough food and habitat for the tiger in the forest so that tiger will not come out in human settlement, according to Tiger Expert Chiranjeevi Pokhrel.
In fiscal year 2075/76, three tigers were dead in Chitwan National Park (CNP). During last three months, on Sharwan 15, Sharwan 18 and Katik 4, three tigers were found dead. Among three dead tiger one was cub (baby tiger) of four months.
According to CNP, cub died either due to lack of mother cares or attack of other wildlife. Nepal is in the process of conserving tiger it is very challenging to mitigate human-tiger conflict.