Online health service in Everest region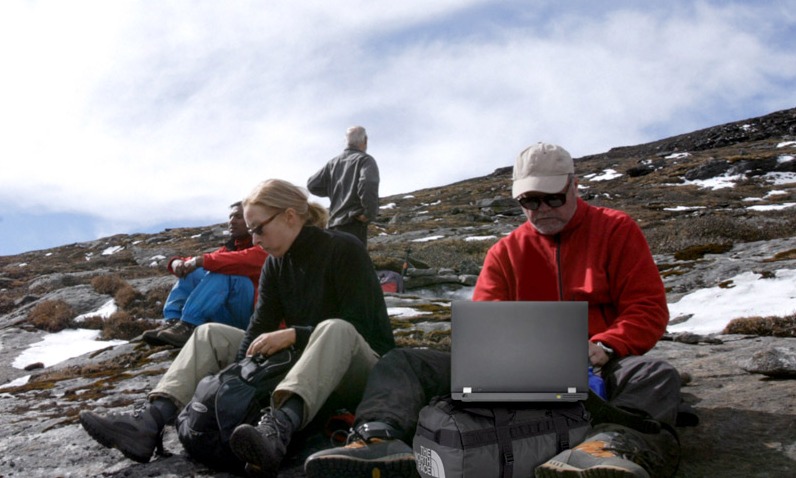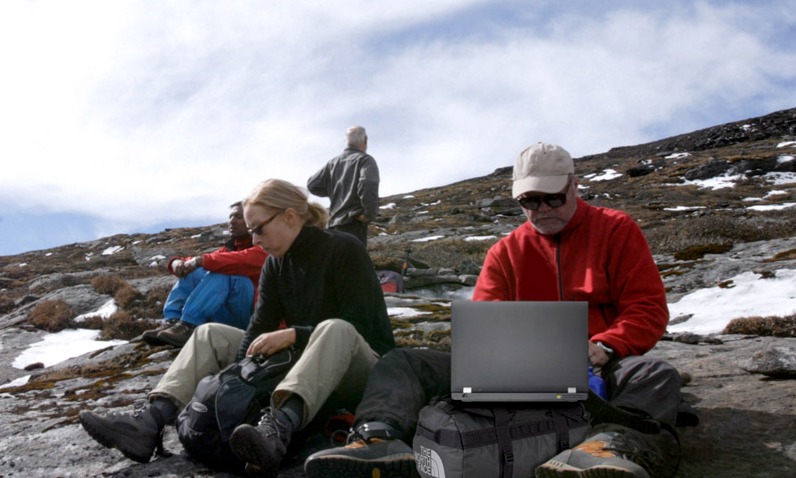 The mountaineers and trekkers travelling in Everest (Sagarmatha) along the Lukla-Everest Base camp route will receive free medical service. The health problem of the mountaineers and trekkers will be addressed online.One in need can make a video call by logging in to the page of the Everest link.

With the availability of Wi-Fi along the section, Everest Link now has offered a free online medical service for travelers.

This service has been provided in cooperation with three hospitals two based in Kathmandu and one in Khumbu .

Every year, 100,000 tourist including 35,000 foreigners permitted to scale the peak.