Harvard Humanitarian Initiative Addresses Disaster Resilience Concerns in Nepal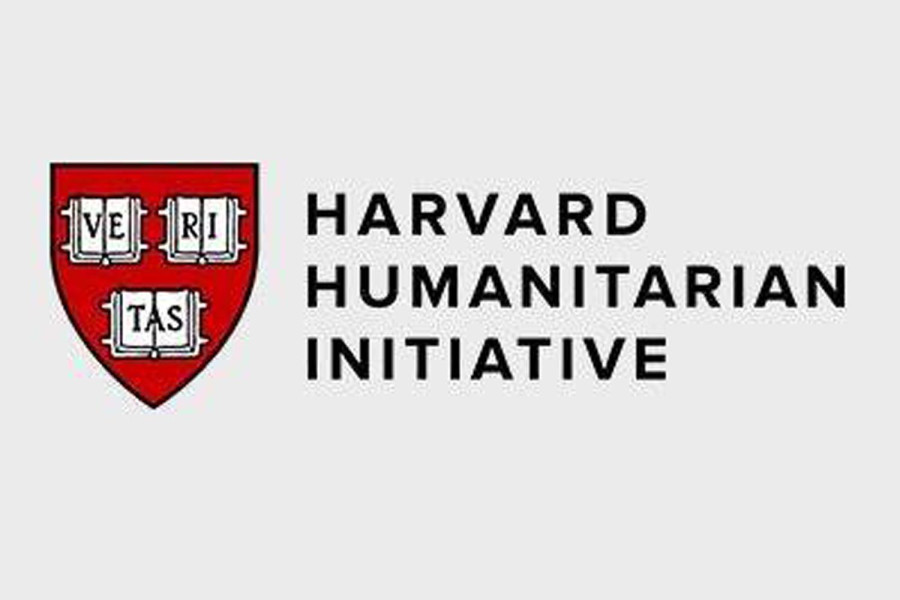 MASSACHUSETTS, USA – The Harvard Humanitarian Initiative (HHI), renowned for empowering communities in crisis around the world, has broadened its research program on disaster resilience in Nepal, a nation grappling with the threats of climate change and natural disasters.

Nepal faces imminent challenges from climate change, ranging from glacial lake outburst floods in the north, intensified by global warming, to the southern regions threatened by increased rainfall. "Local communities stand on the front lines of these challenges. Understanding their perspectives and preparations for such climate-induced threats is essential," commented Dr. Vincenzo Bollettino, the director of HHI's Resilient Communities program.

Founded in 2005, HHI serves as Harvard University's nexus for humanitarian research. It harnesses evidence-backed studies to bolster disaster readiness in Asia. Their work in countries like the Philippines, prone to natural calamities, and prior research endeavors in Bangladesh underscore their commitment to disaster risk reduction and management (DRRM).

Focusing on Nepal, Dr. Bollettino shared, "HHI's objective is to fortify the evidence pertaining to local resilience and preparation in the face of climate adversities."

A preliminary study spearheaded by HHI this year in Nepal revealed insights on disaster management's efficacy and areas of improvement. The findings indicate:

- Notable progress in Nepal's DRRM policies, although their full-fledged implementation demands capacity building among officials and stakeholders.
- Despite various platforms for inter-agency collaboration, dwindling DRRM funding affects their operational efficiency.
- Hasty modifications in legislative frameworks, aiming at decentralization, have sown confusion, impairing effective disaster risk governance.
- Nepal's intricate legislative procedures lead to impromptu decisions, thereby hampering robust disaster governance.
- A clear demarcation of roles for security agencies is vital for enhanced accountability.

While the study acknowledges existing federal, provincial, and local disaster plans, their actualization could be hindered due to funding and structural deficiencies.

HHI emphasizes that this study offers a preliminary glance into DRRM challenges in Nepal. While not exhaustive, the findings shed light on crucial issues demanding further exploration.

For the detailed report, visit: [Towards Resilient Communities: A Scoping Study on Nepal] (https://hhi.harvard.edu/publications/towards-resilient-communities-scoping-study-report-nepal).

In the upcoming years, HHI's Nepal program will delve deeper into factors shaping community resilience to disasters. Drawing parallels from their Philippine projects, the findings will be disseminated to Nepalese organizations and residents, refining disaster response and readiness strategies.