Smart Telecom reaches 45 districts with further network expansion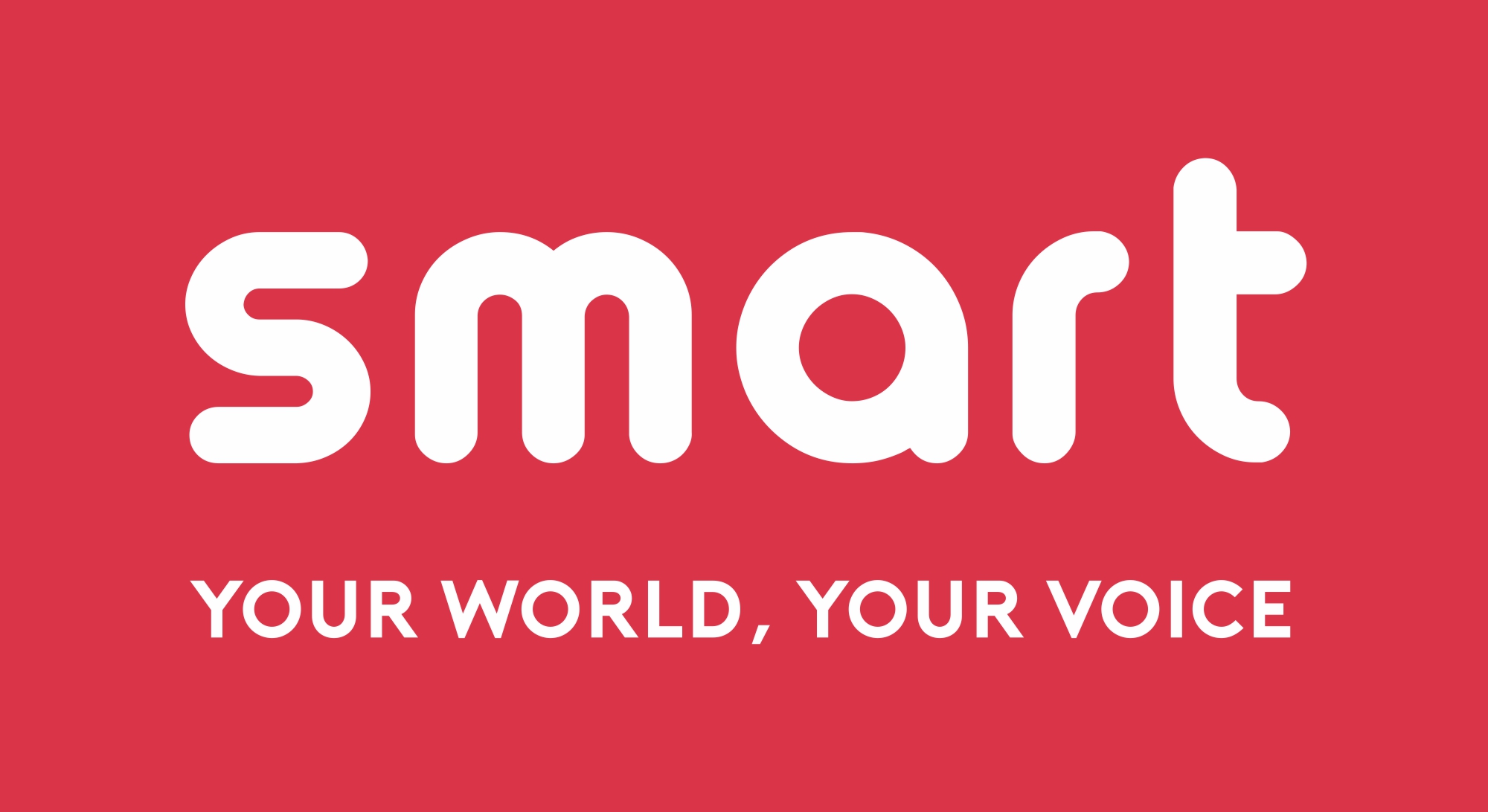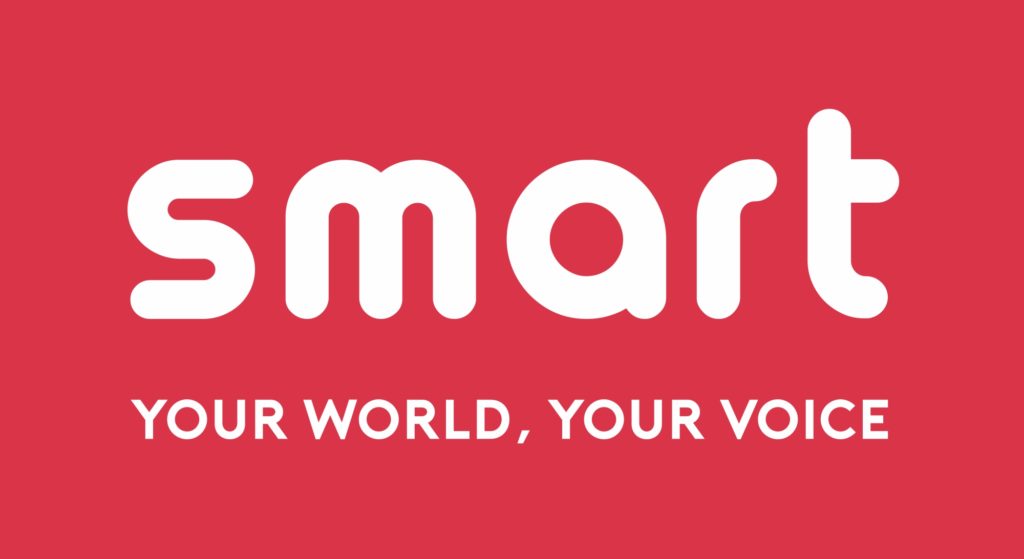 Smart Telecom announced a major expansion of its network services in 45 districts across Nepal.

Covering the major districts of zone, namely, Kathmandu, Lalitpur, Bhaktapur, Kavre, Pokhara, Nepalgunj, Birgunj, Biratnagar. Among the 45 districts, Smart has its 4G service available to 19 districts and 2G service in 26 districts.

Smart's 4G network coverage are now available in Kathmandu, Lalitpur, Bhaktapur, Kavre, Kaski, Nawalparasi, Banke, Dang, Kailali, Bardiya, Kanchanpur, Parsa, Dhanusa, Chitwan, Saptari, Siraha, Morang, Jhapa and Sunsari.

Smart's much appreciated mobile internet runs at a frequency of 10Mghz, which itself is the highest in Nepalese telecom industry. Smart uses the latest 4G LTE technology for data services through which it has been able to provide good network experience.

With this expansion, Smart has reached out to the many districts of Nepal, taking telecom services deeper into rural areas.  Smart will continue to focus and invest in network to offer enhanced services, speeds and coverage to the customers.

About Smart

Smart Telecom, the third largest telecom company in Nepal, is a private company providing telecom services that is actively involved in meeting the needs of Nepalese citizens for easy access to information and communication by providing them quality services.

Established in July 1, 2008, Smart Telecom first started providing its service in the rural areas and got its unified license in 2013. Smart Telecom currently is the third largest company in the telecom sector in Nepal with a strong workforce of highly qualified personnel.