Rice Fortification in Nepal seeks news solutions for undernutrition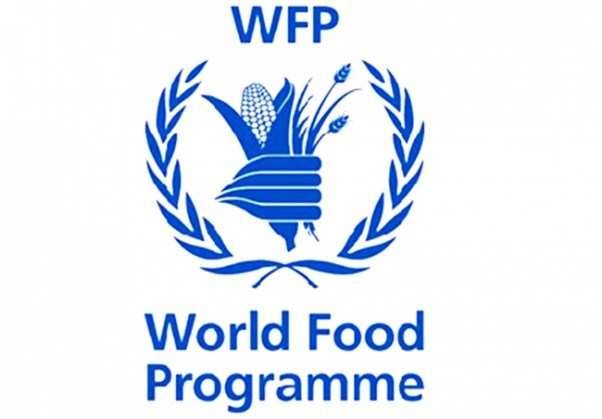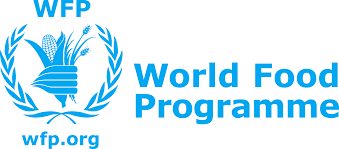 Enriching rice with essential vitamins and minerals could hold the key to a healthier, more productive future for the people of Nepal. This is the premise of the first national conference on rice fortification, convened in Kathmandu by the Department of Health Services, Department of Food Technology and Quality Control, and the Nepal Food Corporation (NFC) in association with the United Nations World Food Programme (WFP). The event runs on 18 and 19 December.

Malnutrition in general – but even more so micronutrient malnutrition – is a serious public health concern in Nepal. The country's rates of iron deficiency and anaemia remain high. The 2016 Nepal Demographic and Health Survey has revealed more than one in four women of reproductive age, and more than half of children of 6-59 months, to be anaemic. Among pregnant and breastfeeding women, the prevalence of anaemia reaches each 46%; among children of 12-17 months, it hits an alarming 74%.

"Access to good nutrition is a human right that no individual should be denied. We are pleased to begin this national initiative that will make a real difference in the everyday lives of millions, by engaging multiple partners across different sectors," said Dipak Bohra, Honourable Minister of Health.

The nutrients most commonly used in food grain fortification are iron and folic acid. Fortifying rice with essential vitamins and minerals will lead to better health, especially amongst those that are poor and vulnerable.

"Chronic malnutrition, especially among women, adolescent girls and children, is a terrible burden for the people of Nepal, both in terms of health and economic productivity," said Pippa Bradford, WFP Nepal Country Director. "Micronutrient fortification is a cost-efficient intervention that can really help tackle this problem."

The conference will see world experts in fortification share insights while reviewing the food fortification strategies and experiences in Nepal to date. "The deliberations will pave the way for a Plan of Action and the signing of a Memorandum of Understanding among key partners to initiate rice fortification in Nepal," said Director General, Department of Food Technology and Quality Control.

Participants includes Government representatives, the Nepal Food Corporation, the private sector, UN agencies, and national and international NGOs, as well as entrepreneurs, academia, civil society groups, media and consumer associations.

WFP, in collaboration with the Government of Nepal, is working to achieve Sustainable Development Goal (SDG) 2.2, which calls for an end to all forms of malnutrition. The agency has been advocating rice fortification to tackle micronutrient deficiencies across Asia.