InDrive rides into nepal: A new contender in the rideshare market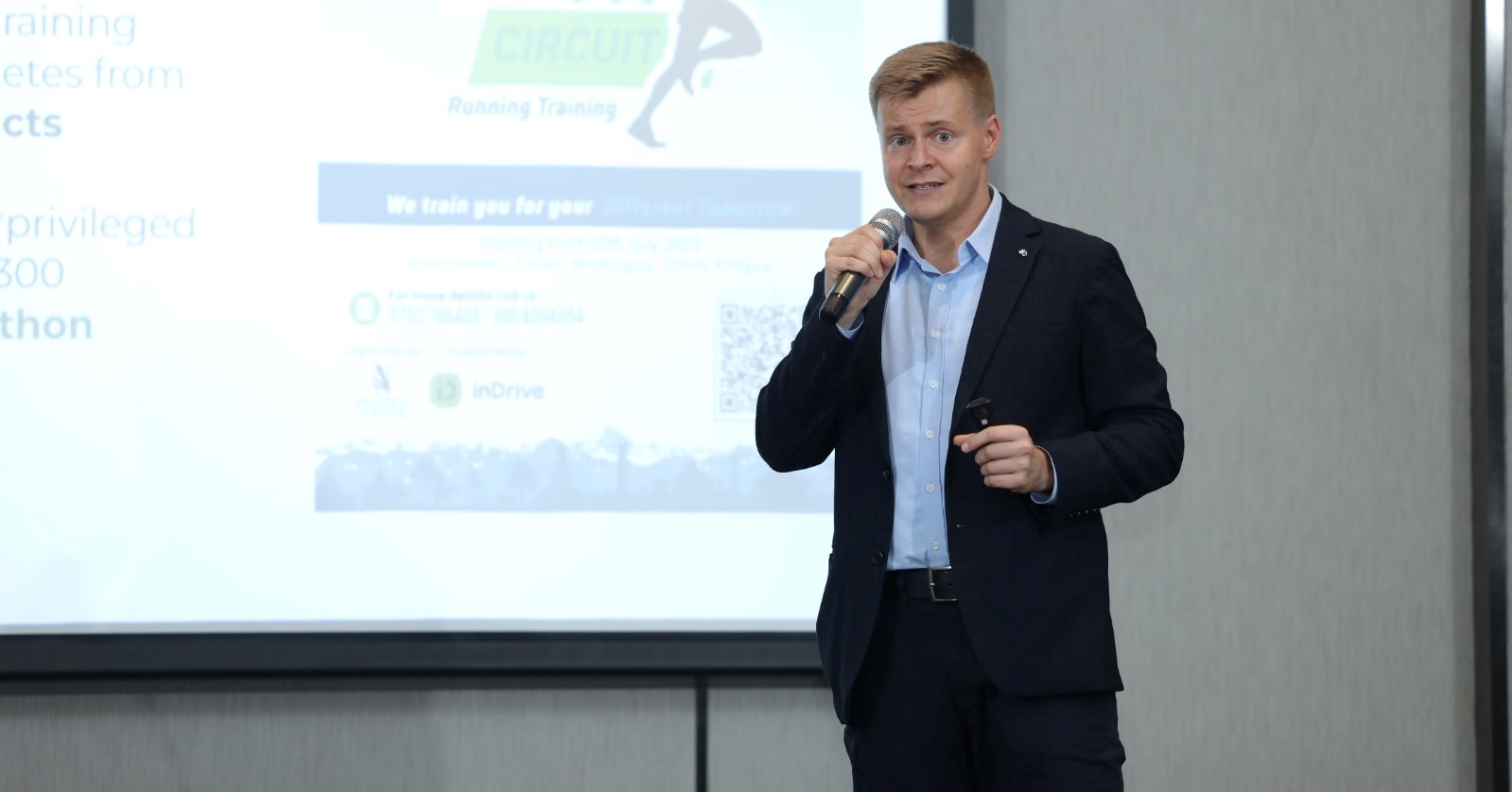 Kathmandu - Nepal's rideshare scene gets a new entrant with the advent of InDrive, setting itself apart with competitive pricing and a zero-commission model for riders. The service has gained swift traction among Nepali consumers, making its mark with fare rates lower than its rivals.

Roman Ermoshin, the Asia Pacific (APAC) Director for inDrive, is currently in Kathmandu. Engaging with the local media, Ermoshin updated on the company's present footing and what lies ahead. He confirmed that the brand has formally sought registration with the Nepalese government and is now awaiting its nod.

In an official statement, Ermoshin remarked, "We routinely scout new markets via R&D. Here in Nepal, we've made the inDrive app available to locals without levying any charges or commissions. Our intent is to gauge the market dynamics and its promise before our formal foray. We're diligently collaborating with relevant governmental agencies to ensure all statutory compliances are met prior to our official launch."

Transitioning from its earlier avatar as inDriver (Independent Drivers), InDrive, now symbolizing 'Inner Drive', has matured into a versatile urban service marketplace. At its core, InDrive's philosophy is centered around human empathy. The company champions the conviction that while technology is transformational, it cannot supplant human touch and emotions. Its mission is to champion a more humane ridesharing experience, pivoting on the principle that fair pricing is a mutual agreement, not a distant aspiration.

As of now, InDrive stands as the world's second most downloaded mobility app, boasting over 100 million global users. The app is accessible in over 700 cities spanning 48 nations across five continents.