LCK Tudaldevi organized Mega Health Camp at Sindhupalchowk
A+
A-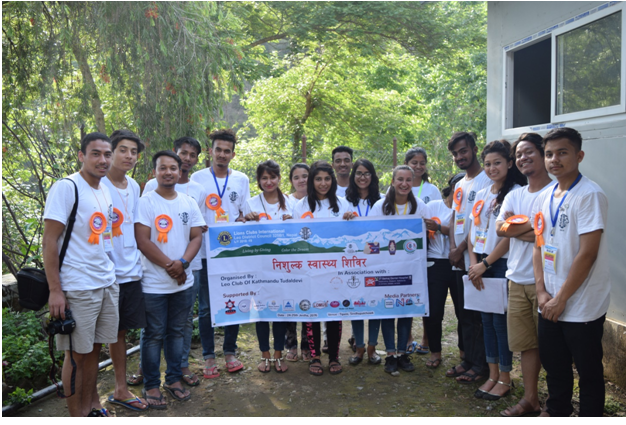 Leo club of Kathmandu Tudaldevi organized two days free Mega Health Camp on 24th and 25th of Jestha at Tipeni /Sindhupalchowk.
Indrawati Janasewa Samiti, Om Samaj Dental Hospital and Nepal Medical Student's Society were the association partner for the event. In total, 450 patients from the different ward of Panchpokhari Thangpal rural municipality were benefited from the camp.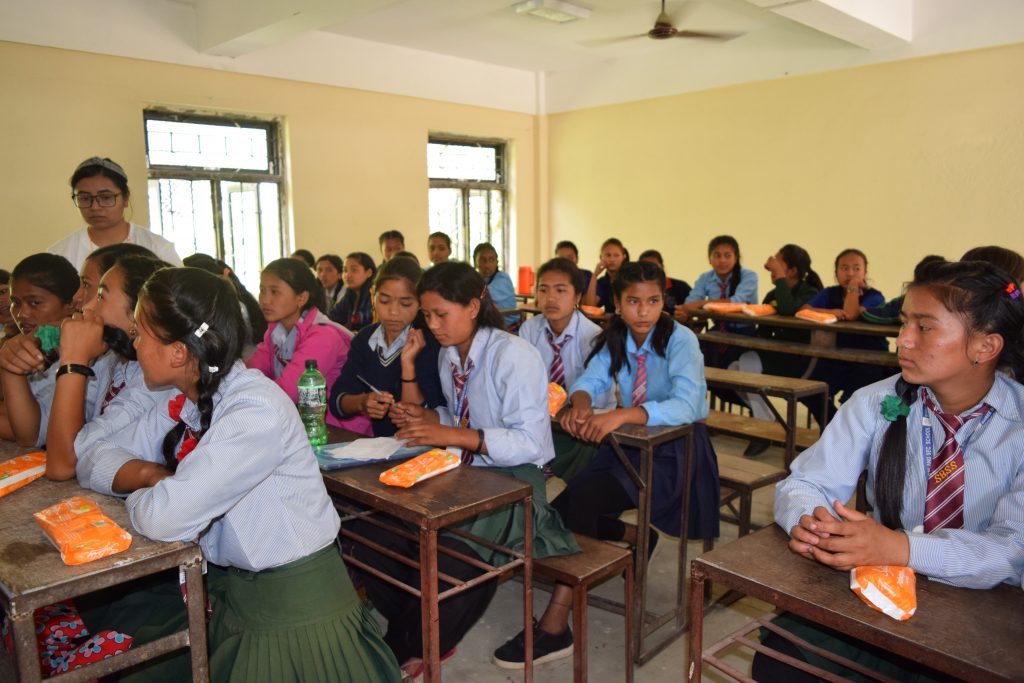 "We chose the venue miles away from Kathmandu in order to give the health facilities for the poor and needy ones" said club's president Dinesh Giri.Besides the Health camp, club organized various awareness related programs in the schools of Tipeni of Sindhupalchowk district.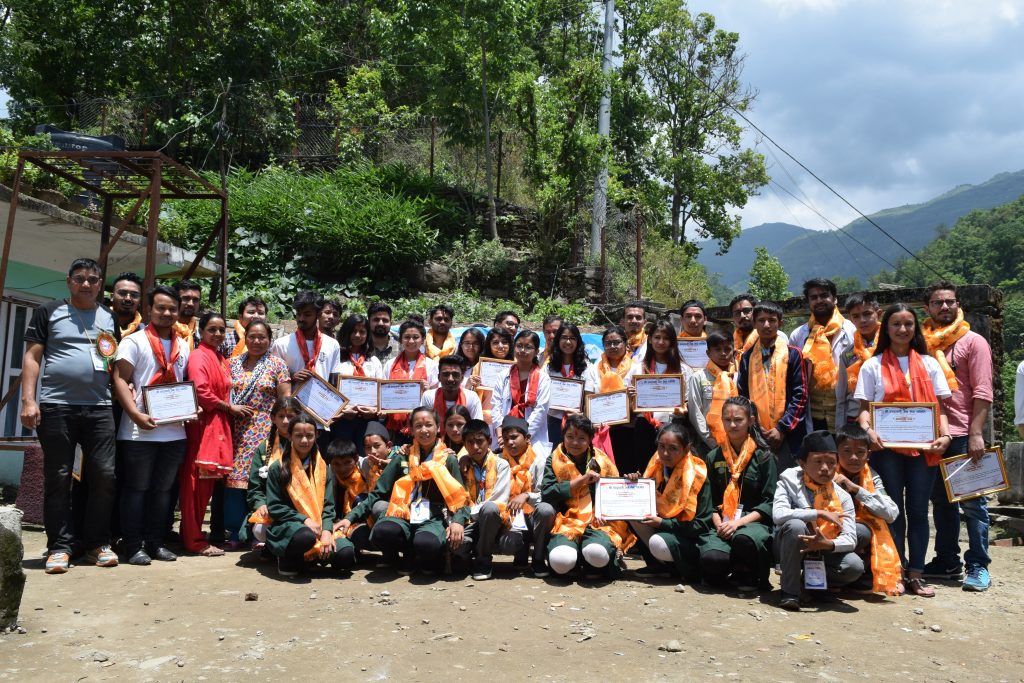 In Mega Camp, different programs like awareness on menstrual, awareness on drug addiction and its effects, hygiene maintenance awareness after the disaster like earthquake, flood, etc. was conducted. Stationary and sanitary pad was distributed to poor and needy students of government schools who where participants in the camp.