Project Gamala: Creating lives out of Dead Wastes
A+
A-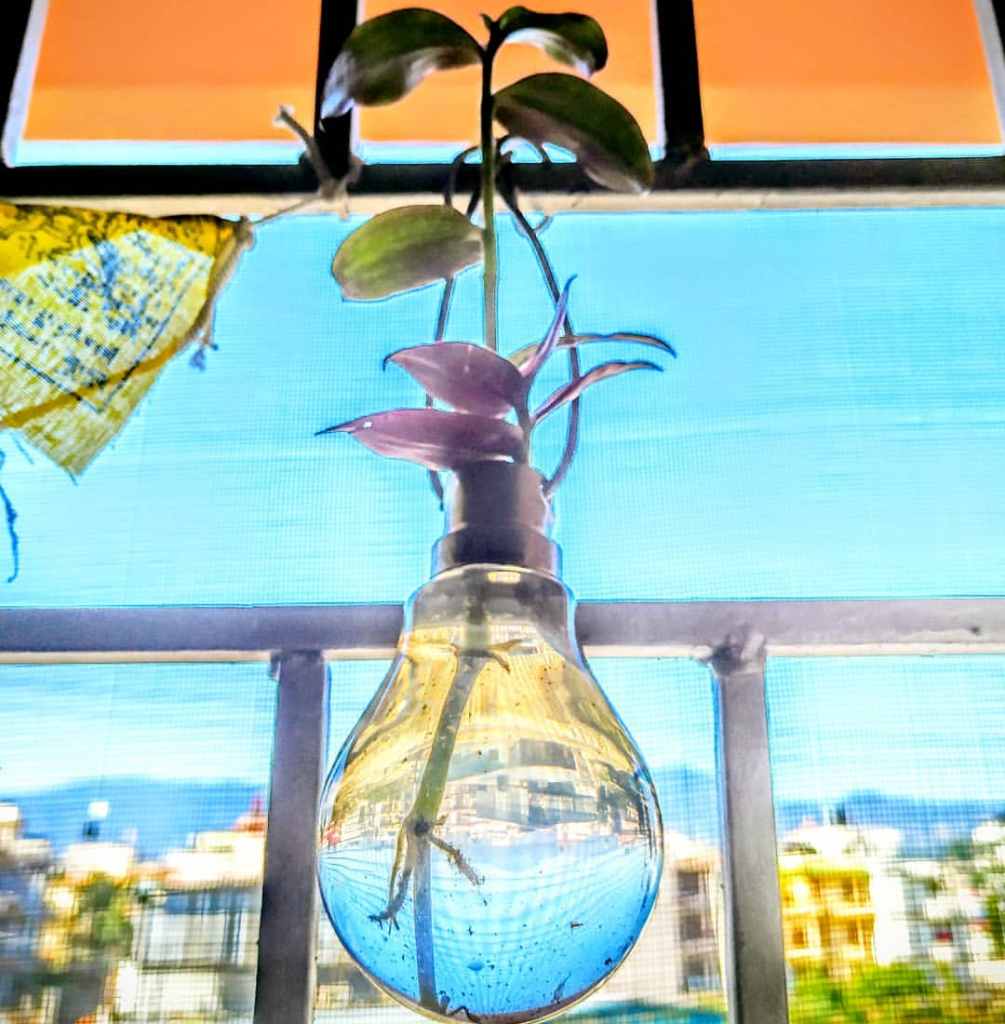 Kathmandu : Project "GAMALA" is a small startup by a team of Nepalese youth initiated to act against climate change and generating entrepreneurship through recycling discarded wastes. How interesting is that. Project Gamala is a startup company that focuses on recycling and reusing of waste and converting it into a sellable product.
Living in restless hustle and bustle of urban city like Kathmandu, everyone of us wish if we could have at least some greenery around and more oxygen to inhale. So this action based project is moving with the theme "If you don't have greenery around, create it."
We are very aware about the benefits of green and live plants and often wonder around looking for it in nearby gardens, parks, forests and many more. But what if I tell you, you can carry live plant everywhere with you, keep it anywhere you want to? Imagine giving some life to your beloved ones through some colorful plants and expressing your immense love and care towards them, "How cool is that?" Living plants offer a soothing sanctuary to retreat to at the end of a hectic day. Plants make a room feel better, calmer, and more refreshing. The health benefits of plants are immense. From cleaning up pollutants in the air, to boosting our mood and reducing stress levels, plants offer a lot for so little in return — a little water, fertilizer, and the right amount of sun.
Project Gamala uses discarded materials like mud tea cups, old bulbs, wine bottles, old tyres, plastic containers, canned tins, Styrofoam etc. Decorates them with incredible arts and plants beautiful life into it. It has been started up by a team of youth committed to serve Mother Nature and generate employment in their own Mother Land.

Project Gamala prioritizes on educating people about the importance of reusing day to day waste materials and planting in their homes. Certain percentage of the sales goes towards helping blind and distinctly abled communities and plantation campaigns in various part of Nepal.
Plant is all about life and watching plants grow provides a different sort of responsibility and satisfaction to everyone. The basic agenda of this project is to create an awareness to everyone about the importance of green plants in combatting Climate Change and sensitize them that even through a small step and effort they can contribute in minimizing global warming in the long run.
The unprecedented impacts of global warming is already felt by us and many of us want to contribute by decreasing our Carbon Footprint but might be looking for ways to do so. Project Gamala offers small contributions that you can do to resolve it, these small recycled plant products can be kept anywhere.
Project Gamala also motivates people on plantation and educates them on recycling things through awareness campaigns, videos etc. The team believes it is a social responsibility to help create a better living for our future generation. Currently they are focusing on school and college students and corporate agencies on this action. This project is in its 2nd running month but has expanded 11 countries worldwide.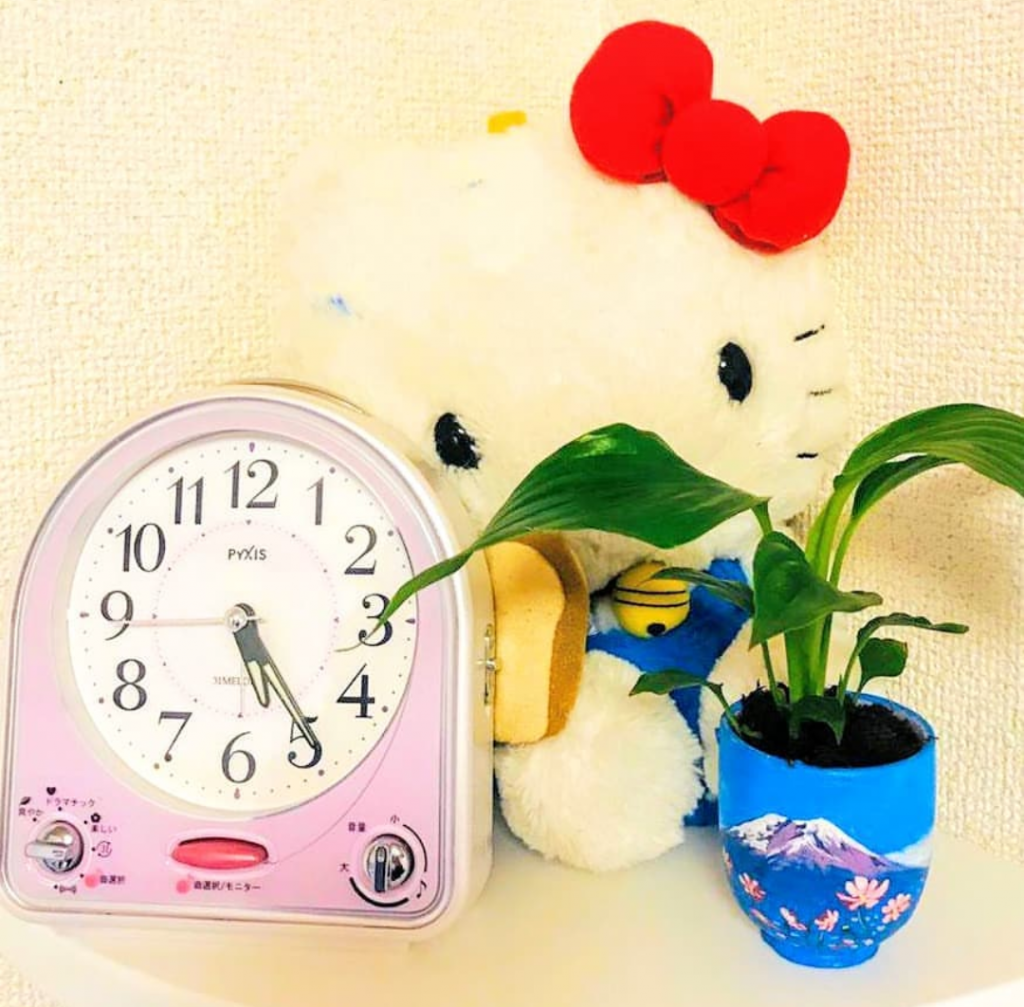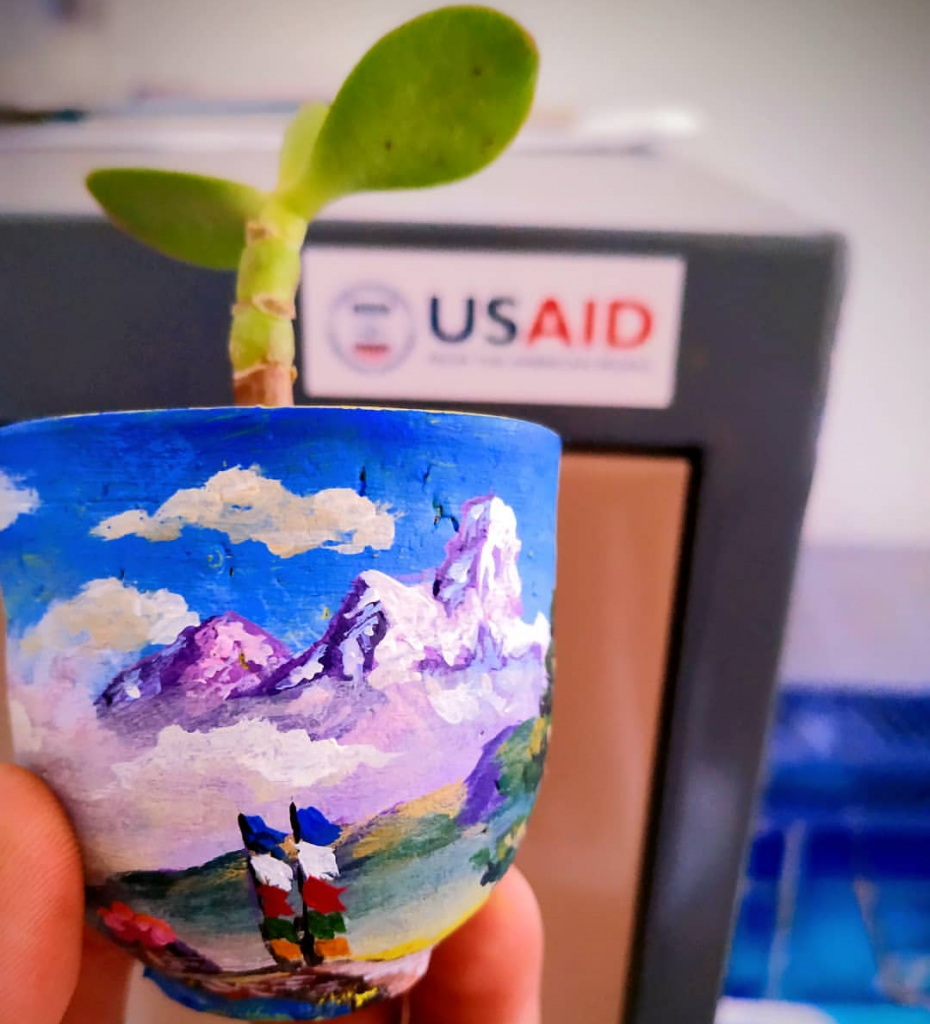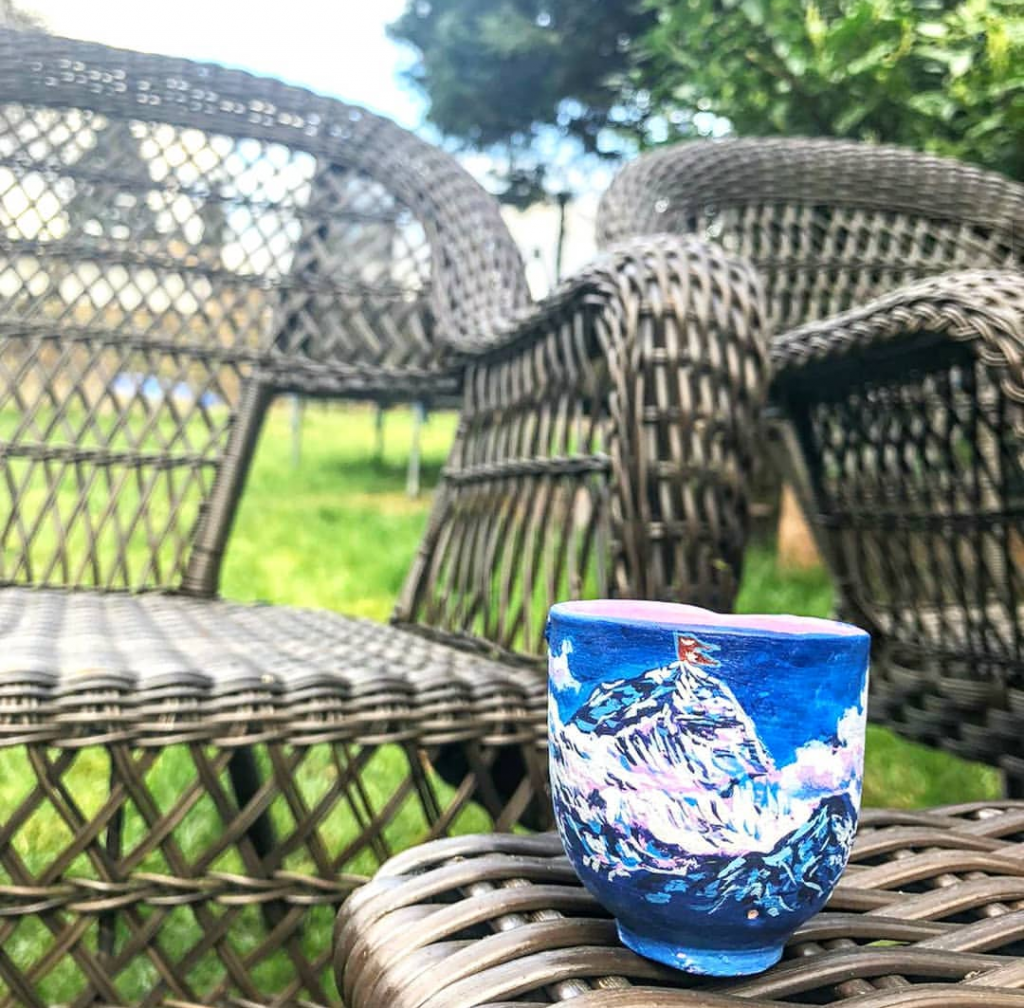 Want to know more about Project Gamala?
Email : projectgamala@gmail.com
Call us: 9849466504
Facebook: Project Gamala
Instagram: projectgamala