Leopard in news, wild cat in real
A+
A-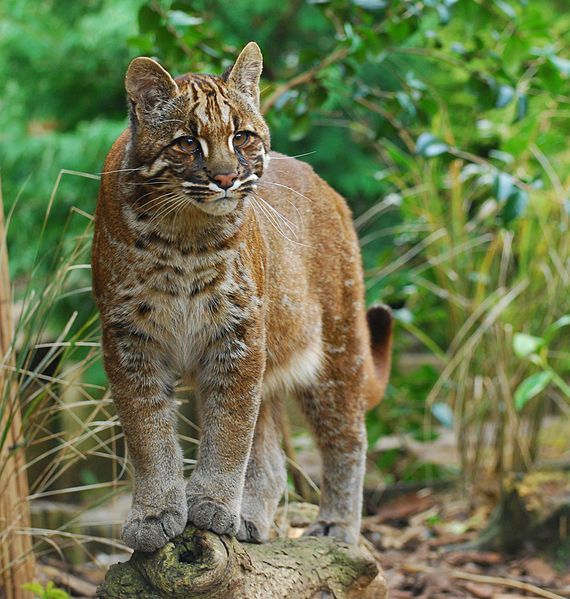 The news that soon become the viral about the leopard came in the Tribhuvan International Airport was not the truth . A wild  cat was spotted roaming the runway on Monday morning, which becomes not less than seen of a leopard.
Police and forest officers were immediately called and the storm drains where the leopard was believed to be hiding were blocked.
The pilots of Kathmandu -bound planes also knew such news . A plane of Nepal airlines was all set to take off but due to the news it was slightly delayed .
One hunter working on the airport said ," There were not any leopard ,it was a wild cat."
A significant number of foxes and cats come in the airport. Department of National parks and Wildlife conservation has appointed the half dozen hunter staff post in airport.
When wild cats are publicized as leopard hunter become tense . They have to be answerable to their seniors boss question them they were inactive.