'GOING GREEN' Earth Day 2018
A+
A-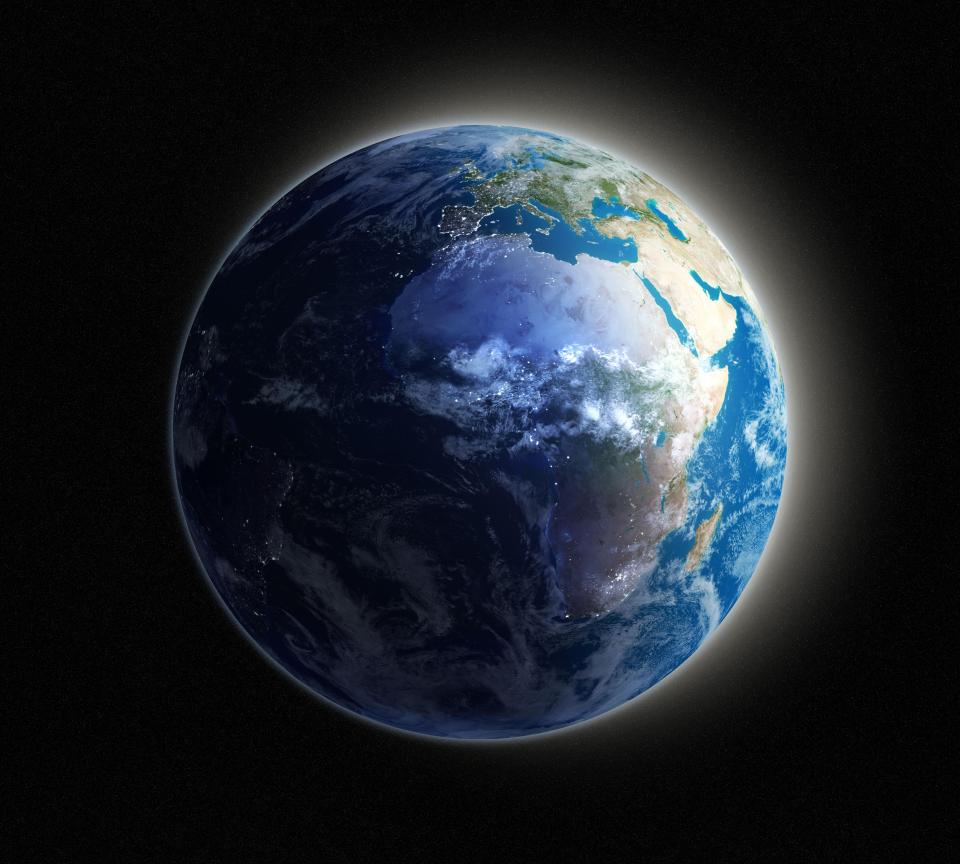 IT'S the planet we live on and is home to more than six billion humans and countless other animals and plants.But with climate change and pollution endangering planet Earth, people are being implored to help protect the fragile environment – and one way to help is by taking action TODAY, Earth Day 2018.
When is Earth Day 2018?
What is Earth Day?
Earth Day is an annual event marked across the world to show support for environmental protection.
The aim is to encourage people to do things that will benefit the Earth, such as recycling more, using solar power or plant trees.
The event takes place around the world and it is described as the biggest secular holiday on the planet.