Smart Telecom launches brand campaign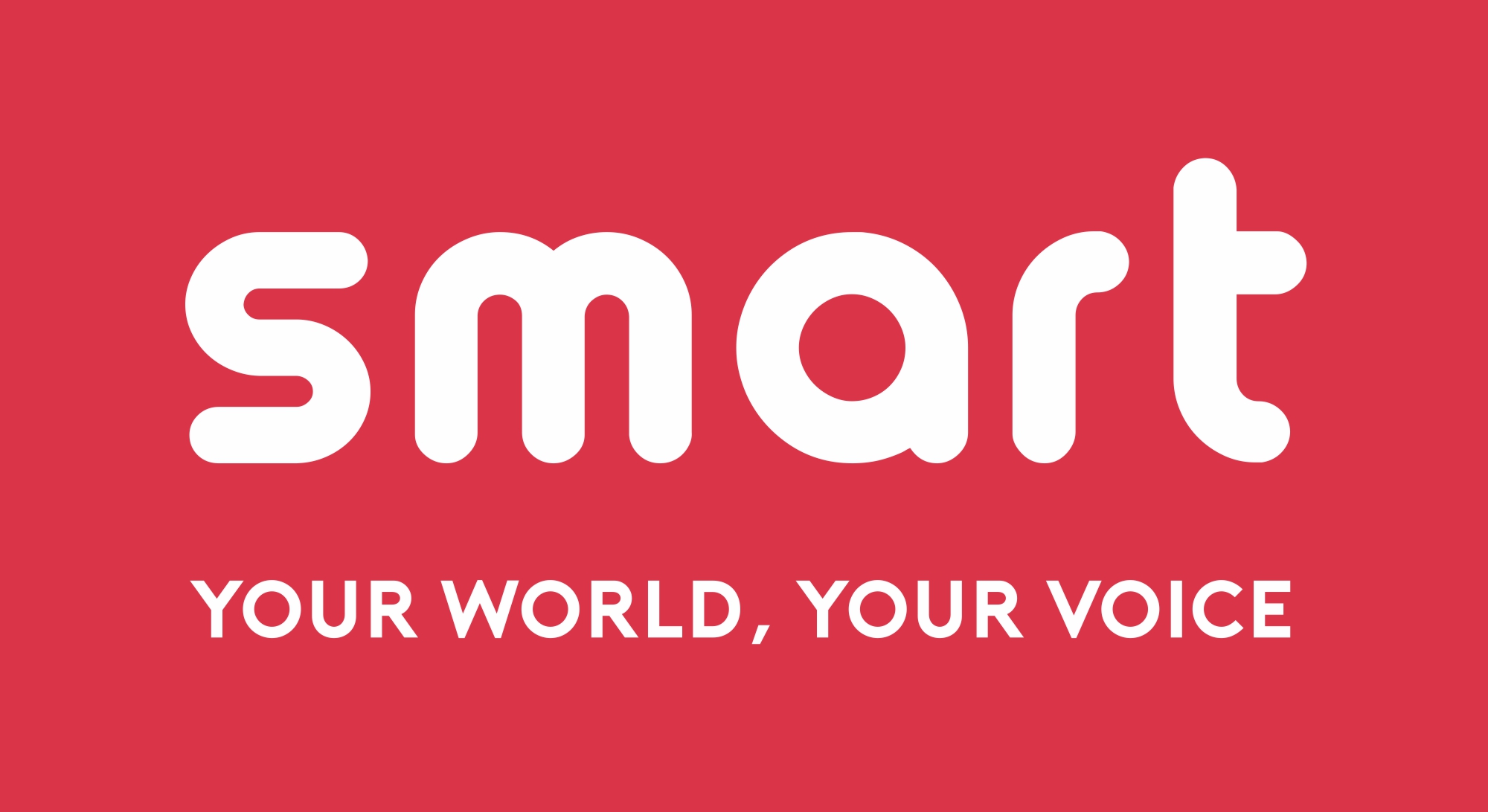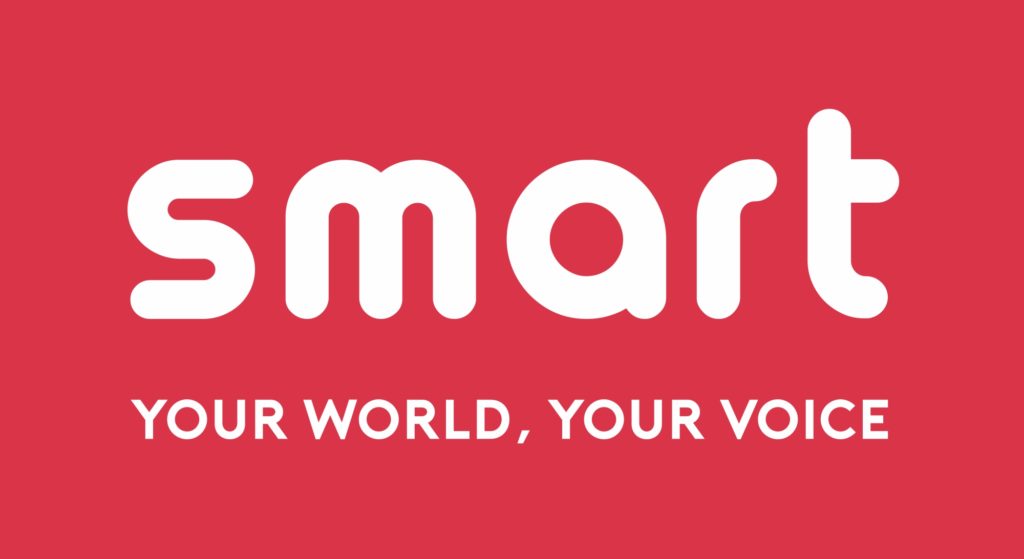 Smart, a telecommunication company,  launched a new brand campaign to reflect the company's evolution into an all-encompassing, global telecom business.

The rebranding includes a redesign of the company's logo, slogan, graphics and communications. Smart Telecom, which was previously known as "Smart Cell" has now become "Smart". Smart has now rebranded itself with a new slogan "Your World, Your Voice".

In conversation, officials at SmarT Telecom said, "Thinking about the limitations that we had with our naming, we decided to rebrand Smart Cell into Smart. The cell part in the Smart Cell, 4G in the design elements restricted us to a certain boundary."

"The rebranding came at a time when we launched our new products and services. We wanted our portfolio to be supported by a new brand position. It was a good timing for us to launch both as our new positioning and our products complemented each other"

Smart has brought a new campaign, "It's freedom" with its rebranding. On purchase of a SIM card at Rs.99, customers will get a Main balance of Rs 50, with the additional benefits of 200MB Data, 10 mins of Talk time & 10 SMS. The benefits of Data, Voice, SMS are all included on the purchase of every recharge card as well. Further, Data, Voice, SMS and ILD are now offered at affordable rates & prices. Customers can get more information by dialing *141# or by visiting www.smarttel.com.np.

 About Smart

Smart Telecom is a private company providing telecom services that is actively involved in meeting the needs of Nepalese citizens for easy access to information and communication by providing them quality services.

Established in July 1, 2008, Smart Telecom first started providing its service in the rural areas and got its unified license in 2013. Smart Telecom currently is the third largest company in the telecom sector in Nepal with a strong workforce of highly qualified personnel. STPL is highly motivated and is extending its network services all over Nepal with state-of-the-art technology.