Smart Telecom offers additional benefits with their SIM
A+
A-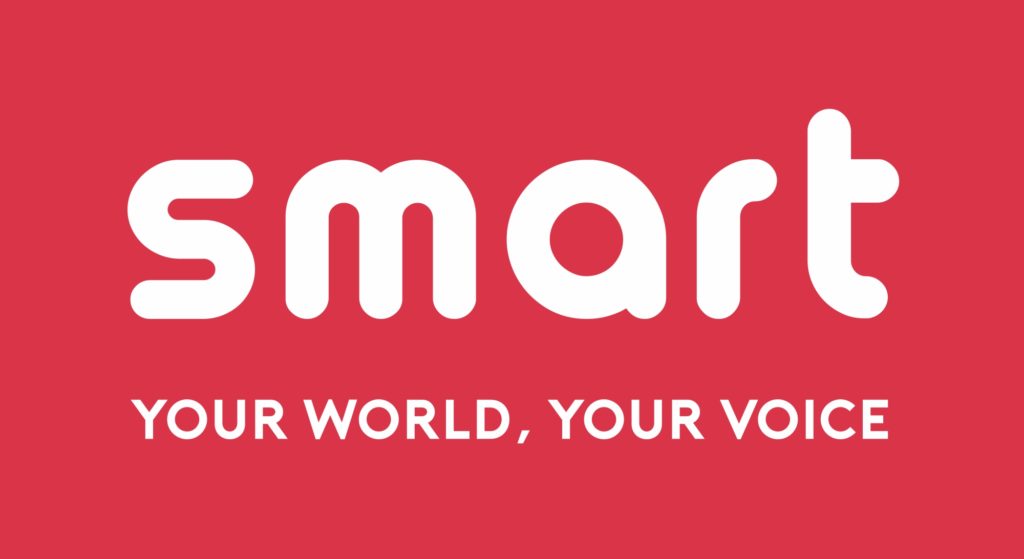 Smart, the third largest telecom company in Nepal has announced additional Rs. 40 on the Main Balance with the existing benefits on purchase of Smart SIM.
On purchase of a Smart SIM at Rs. 99, users can now get 10 Minutes of Talk Time, 10 SMS, 200 MB of DATA, all at once with the Main Balance of Rs. 50 and extra Rs. 40 additionally.
Smart had brought a new campaign, "It's freedom" with its rebranding. On purchase of a SIM card or a recharge card, all Data, Voice, SMS are included. Further, Data, Voice, SMS and ILD were all offered at various ranges with 500 MB data available for as low as Rs. 29*, Daily Voice Tariff at Rs. 0.90/min*, SMS at Rs. 0.50/SMS* (excluding government taxes), and ILD available at more affordable rates.
Excelling in the 4G sector in Kathmandu, Smart has introduced an array of 4G Data packs that redefines affordability and offers great value. From large-sized to small-sized, the Data packs are all designed in consideration to what people usually prefer.
Smart SIM and other services are availed to the customers at Smart Centers located at Laba Bhawan – Kumaripati, Rudra Bhawan – Putalisadak, RN Bhawan – Suryabinayak, Bhaktapur and Arbind Complex – New Road, Pokhara.
About Smart
Smart Telecom, the third largest telecom company in Nepal, is a private company providing telecom services that is actively involved in meeting the needs of Nepalese citizens for easy access to information and communication by providing them quality services.Established in July 1, 2008, Smart Telecom first started providing its service in the rural areas and got its unified license in 2013. Smart Telecom currently is the third largest company in the telecom sector in Nepal with a strong workforce of highly qualified personnel.