Shaping the future of energy in Nepal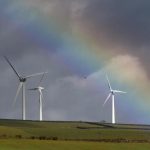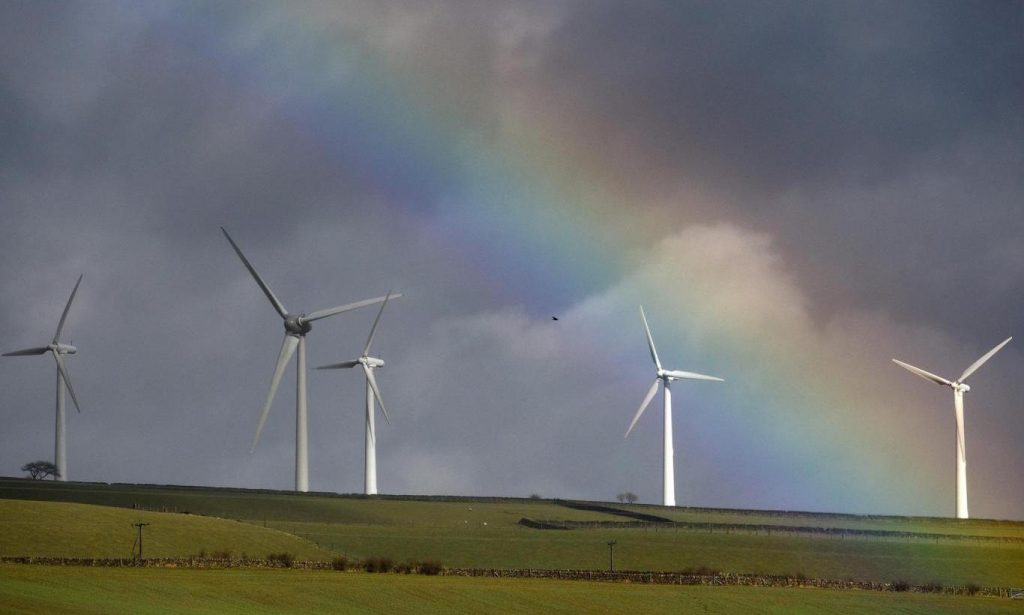 The world recently has gone through major shifts in terms of energy production and utilization giving through the rise of new opportunities in the sector. Recent, Nobel Prize in chemistry awarded jointly to John B. Goodenough, M.Stanley Whittingham and Akira Yoshino for the development of lithium-ion batteries indicates that we are heading towards the rechargeable world. Currently, fossil fuels are contributing to the major demands of the energy, but problem with them are they are limited in amount and causes enormous pollution to our atmosphere accumulating greenhouse gases.

Oil exploration project: not a smart choice for country with huge potential for hydropower

China and Nepal government have level agreement to carry out the feasibility study of petroleum product exploration and fracking. The Cabinet meeting on January 13, 2019 had approved a proposal titled 'Implementation Agreements of China on Oil and Gas Resources Survey Projects in Nepal' that was forwarded by the Ministry of Industry, Commerce and Supplies. This subsequently paved the way to begin exploration works for petroleum products in the country. As part of this, the joint technical team from both the country in May 2016, conducted a feasibility study on oil and gas. China is known for their technological innovation on dam construction and hydroelectric technology, Nepal could use this technical capability to transfer this knowledge in Nepal.
In a country which is water abundant with enough and high potentials in hydroelectricity. It seems not appropriate investment given the fact the whole paradigm is shifting from Fossil fuel era to the renewables. Instead, Nepal could invest more on hydroelectric production and explore market opportunities in nearby countries to balance the economic imbalance due to petroleum import.

Climate commitments
As a party to united nation's framework convention on climate change and ratified Paris accord, 2015, Nepal has shown its commitment to lower the global greenhouse gas emission. At this stage, investing in renewables instead of oil exploration and fossil fuels will place Nepal in a strongest position to negotiate at the global forums. Additionally, it eases Nepal government to access the climate funds which could potentially provide with financial support.

China president Xi Jinping visit- strategic direction?

China are known for their technological innovation. Although their majority of energy demand is fulfilled by the coal, recently there are shifting towards hydropower with number of successful big projects. As a second most greenhouse gas emitting country after US, china globally has pressure to divest from fossil fuel and invest in renewables for which they will be investing in technological innovation and improvement in renewables in future. For Nepal, it could be a great opportunity to transfer the technological innovation from china. During, recent visit in Nepal 'Chinese president has highlighted climate change as a pressing issue for our region, indicating that china will continue to explore opportunities in renewables".

About The Author