Gift of Pandemic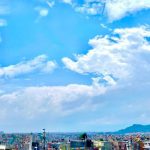 Clear blue skies over the Kathmandu Valley have become a visible mark of the pandemic. It's a welcome change for many, not least because thousands of people suffer from chronic pollution threats each day.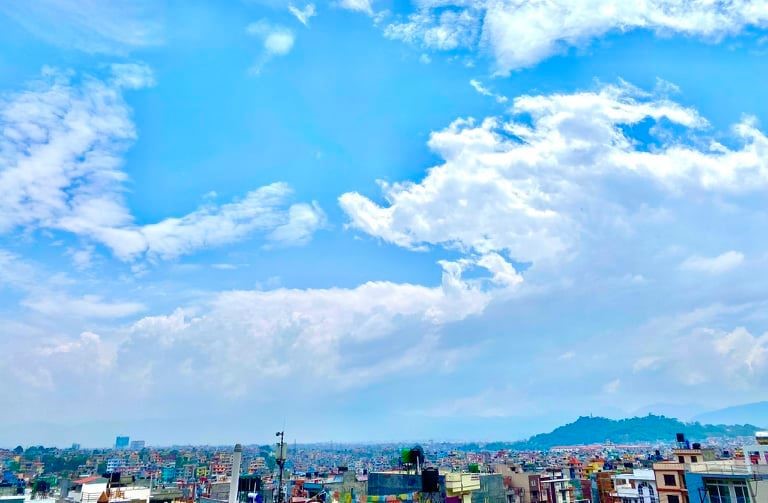 Cleaner air has perhaps been the single greatest positive effect of the lockdowns on the environment.





Air Quality Data provided by the Government of Nepal, Ministry of Population and Environment, Department of Environment Air Quality Monitoring shows that the pollution level of Kathmandu valley has drastically plunged during the lockdowns.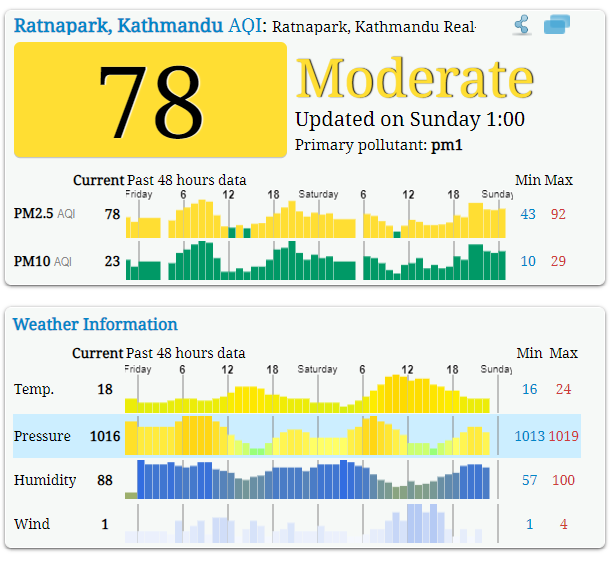 Source: https://aqicn.org

Citizens in Kathmandu are observing the view of the Himalayan mountain range from their balcony and rooftops, due to the drop in air pollution caused by the country's coronavirus lockdown.

Many people of Kathmandu have shared pictures of the mountains in social media from rooftops and empty streets, amazed by the view which has been hidden by pollution for decades.

The COVID-19 pandemic has caused industrial activity to shut down and cancelled flights and other journeys, slashing greenhouse gas emissions and air pollution around the world. If there is something positive to take from this terrible crisis, it could be that it's offered a taste of the air we might breathe in a low-carbon future.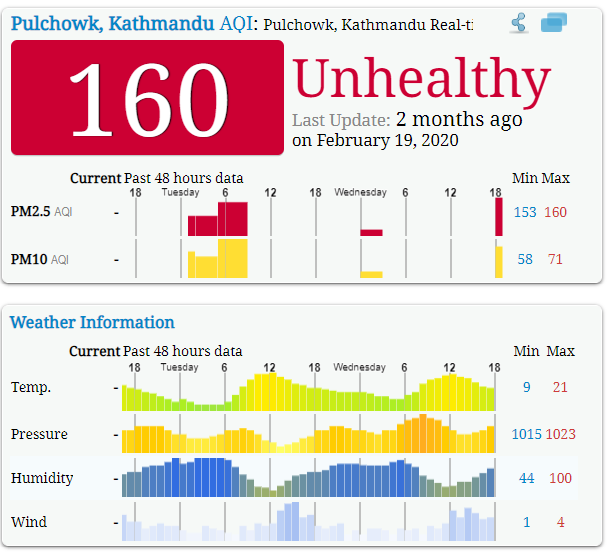 In Nepal, 35,000 people die annually due to illnesses caused by polluted air. Average life expectancy is reduced by at least four years in the worst-affected areas like Kathmandu Valley, Biratnagar, Pokhara, Birgunj, Chitwan and other parts of the Tarai.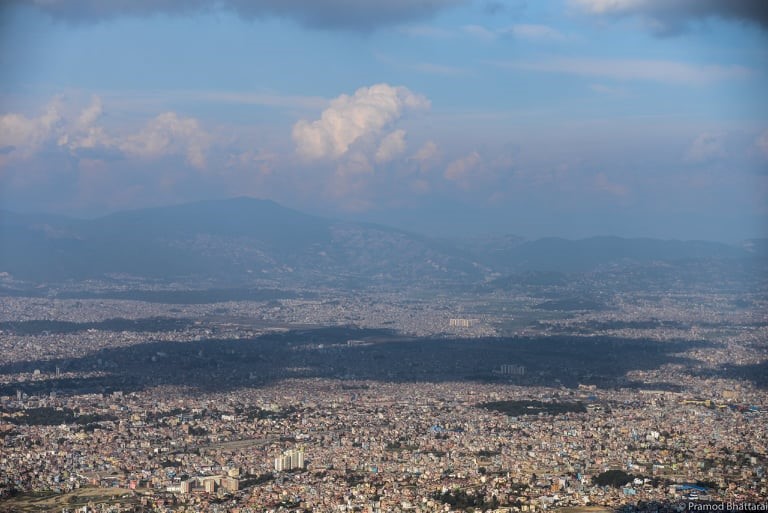 In the Kathmandu valley, the automobile exhaust and vehicular emissions are the major sources of air pollutions. Besides these, building construction and domestic sources also pollute the urban environment. Large increase in number of automobiles has created an alarming air pollution problem since last two decades.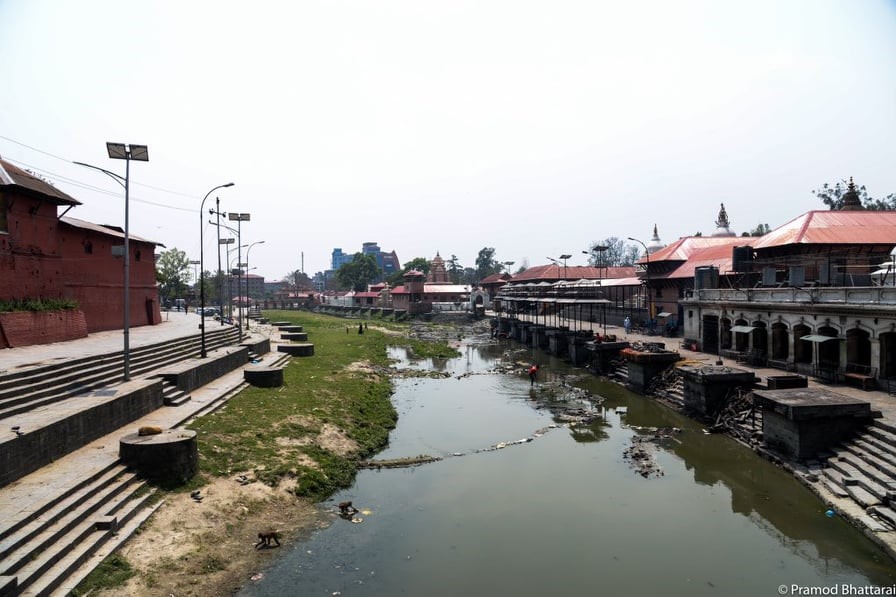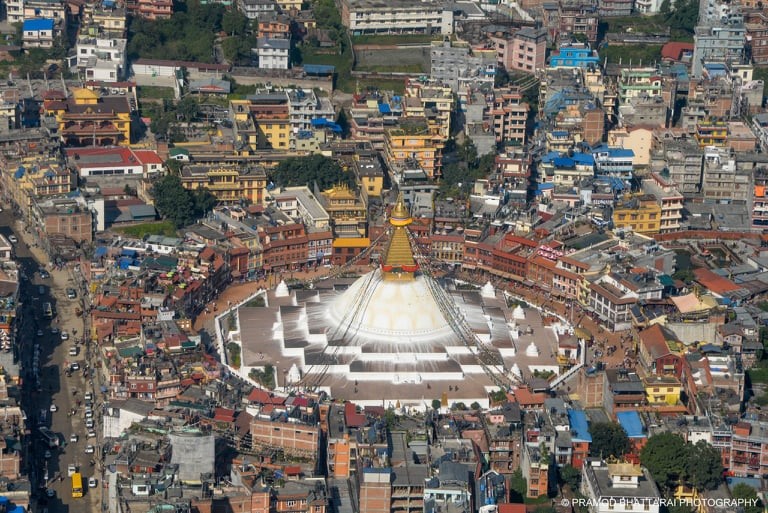 Lockdowns imposed to halt the spread of the coronavirus have been recently linked with cleaner air quality all over the world. New images, from the Copernicus Sentinel-5P satellite, from the European Union Copernicus programme, now show some crowed cities seeing levels drop by around 40–50% owing to nationwide quarantine.

From China's Hubei province to industrial northern Italy and beyond, pollution levels have plummeted as lockdowns aimed at slowing the viral spread have shuttered businesses and trapped billions of people at home. In India, where air pollution is among the world's worst, people are reporting seeing the Himalayas for the first time from where they live.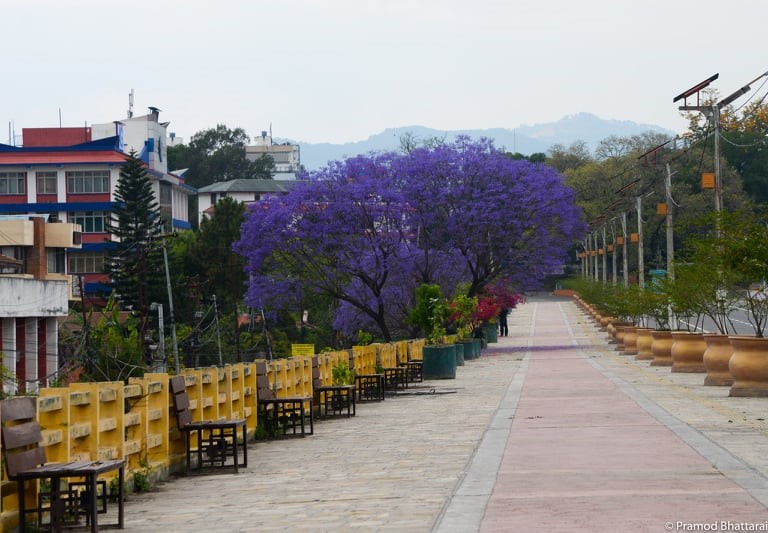 Improved air quality in Europe due to lockdowns to combat the coronavirus pandemic has delivered health benefits equivalent to avoiding 11,300 premature deaths, according to a study conducted by Centre for Research on Energy and Clean Air published on Thursday.

Tough the pandemic crippled life throughout the world, terrified the powerful nations, dismantled the economics, it has massive contribution on pollution control in such a short time frame. Just about two months of lockdowns, the pollution of decades been swept away.
About The Author