Nepal-UAE Forum Sets Stage for Collaborative Growth in Trade, Tourism, and Investment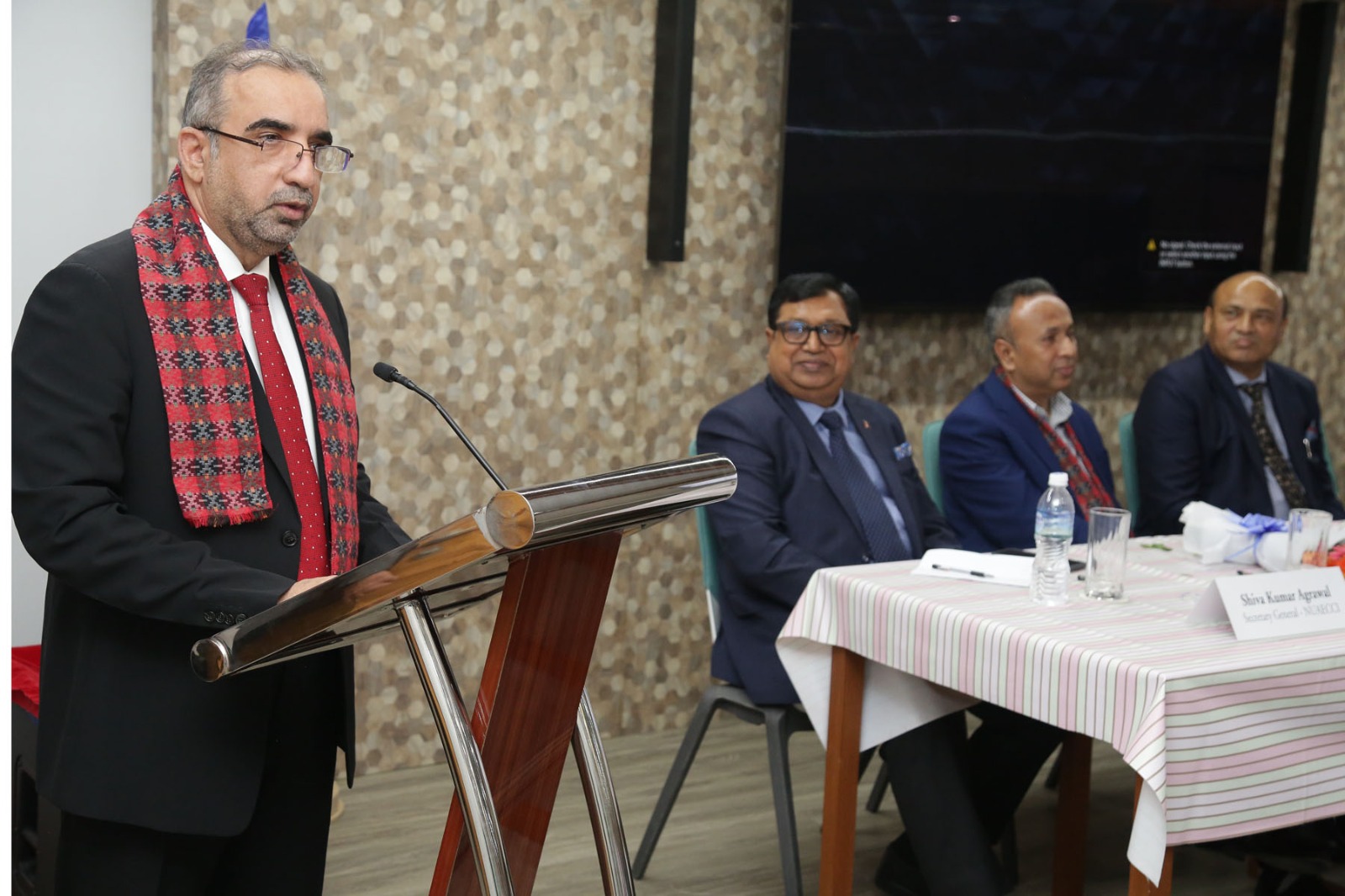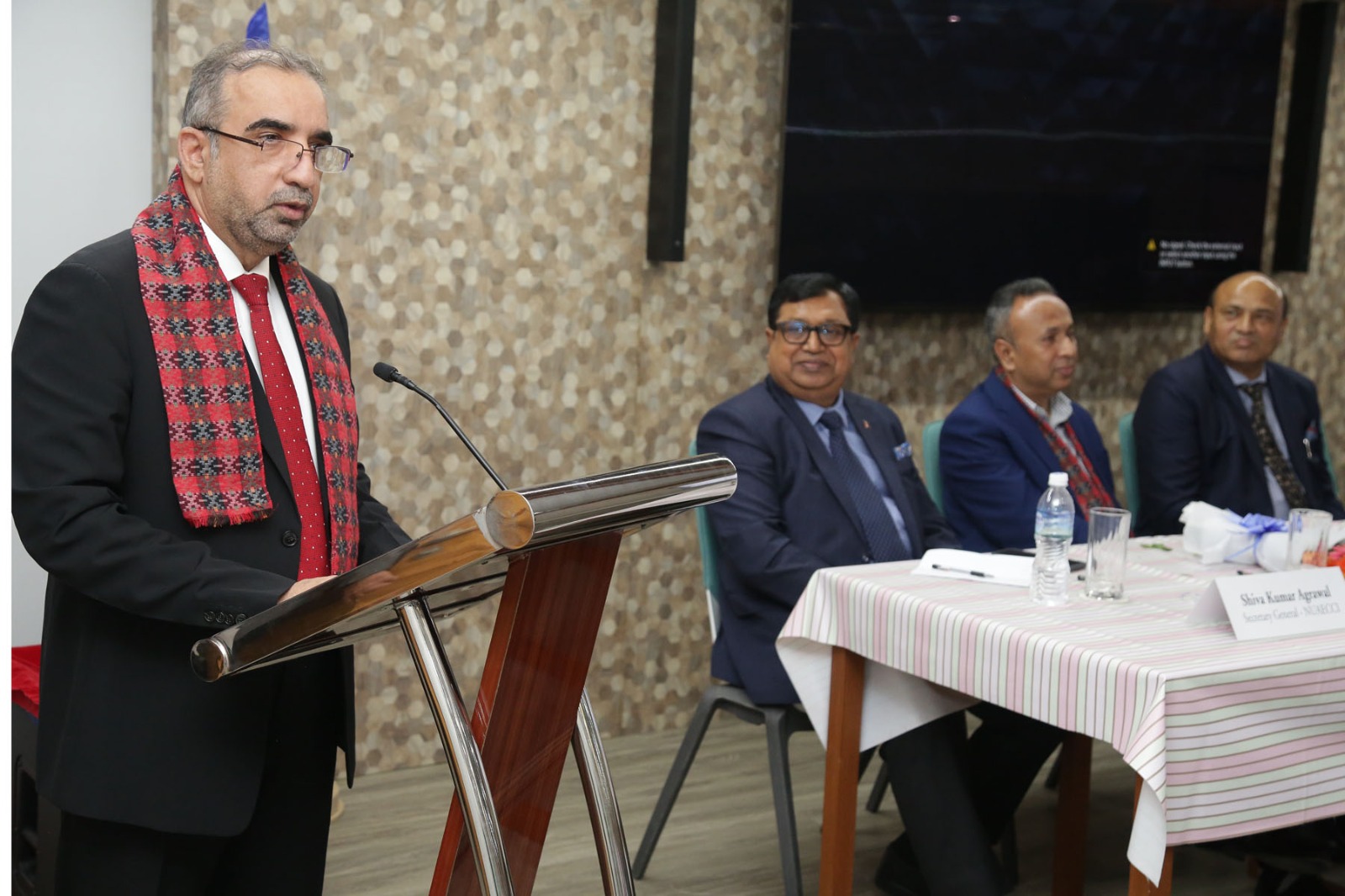 KATHMANDU - The capital city on 22 August played host to the 'Forum on Trade, Tourism, and Investment between Nepal and UAE.' Organized jointly by the Nepal and UAE Chamber of Commerce and Industries, the event marked a significant step towards strengthening bilateral relations.

H.E. Abdulla Al Shamsi the Ambassador of UAE to Nepal gave a speech that underscored the shared economic progress that Nepal and the UAE are working towards. Highlighting the converging strengths of both nations, he emphasized the potential for collaborative growth through trade and investment. The partnership's focus on tourism, in particular, was emphasized as a powerful avenue for mutual prosperity. Followed by the excellency speech was presentation on promoting investment in Emirates and the world as UAE with it's geostrategic position is undoubtedly one of the best destination for investors and upcoming event cop28 is going to happen in UAE with trade also as part of climate change with focus on renewable energy and Nepal being rich in water resources can collaborate and gets platform for discussion in different business and climate change issues this time as UAE is the host country for cop28 2023.Their is also lot of hope for tourism and research and development exchange programs between the two countries in future.

Speakers such as Mr. Tej Bahadur Chhetri, Mr. Kewal Prasad Bhandari, and the Secretary at the Ministry of Labor, Employment, and Social Security, Government of Nepal, and Mr Pawan Agarwal president of Nepal-UAE chamber of commerce also addressed the gathering, shedding light on various aspects of the event's themes.

Throughout the forum, attendees had the opportunity to connect, exchange ideas, and establish new partnerships, all contributing to a dynamic atmosphere that encapsulated the spirit of positive change.