CNP: Home for diverse wild animal and birds ( Photo feature)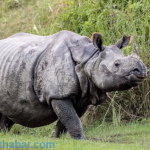 The Chitwan National park (CNP) is a rich natural area in the Terai, the subtropical southern part of Nepal. When we talk about CNP, people think that it is place for observing Rhino and Elephant .It is best for those who love to go deeply and watch wildlife.

Not only for wild animal is this also a big home for various types of birds. There are 886 species of birds in the country, more than 550 species in the CNP. Mammals like Royal Bengal tigers, Indian one-horned rhinoceros, Indian elephant, chital, Bengal foxes, sloth bears, golden jackals, small Indian civets, and a wide variety of birds, reptiles, and amphibians are found in this national park.

The park is especially renowned for its protection of one Horned Rhinoceros, Royal Bengal Tiger and Gharial crocodile.

Many migrating birds arrive at Chitwan in the winter from as far as Siberia as well as other places thousand miles away.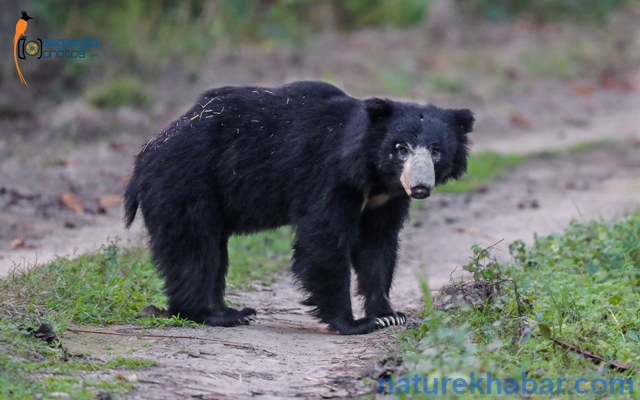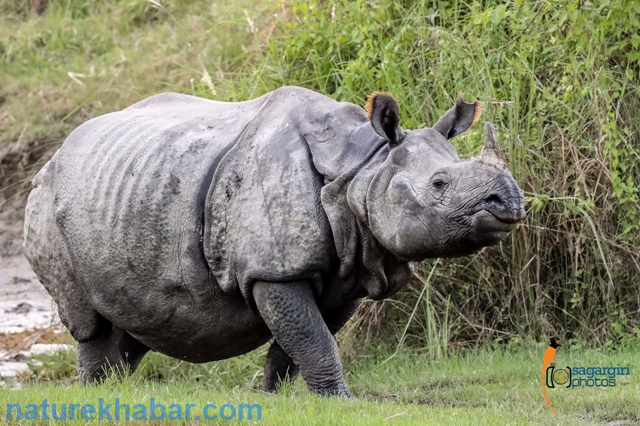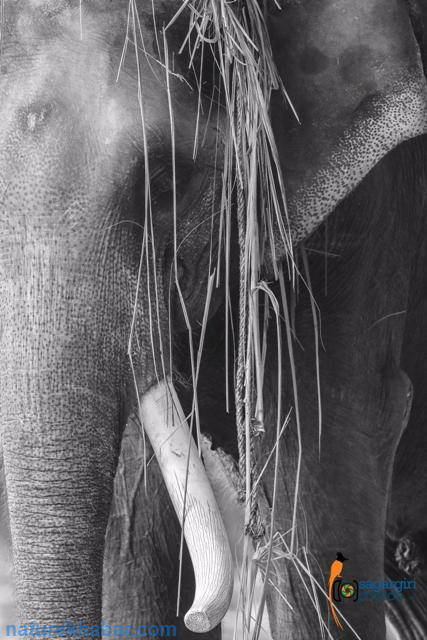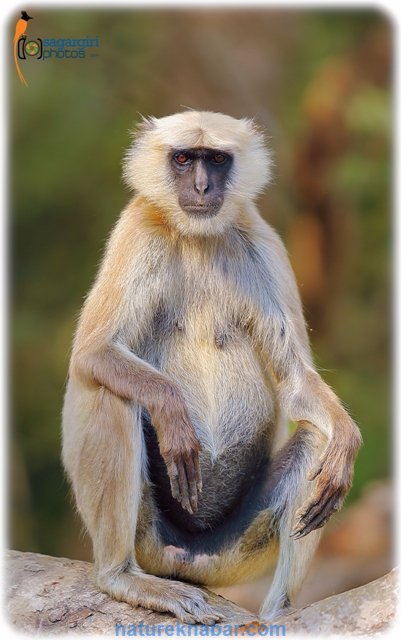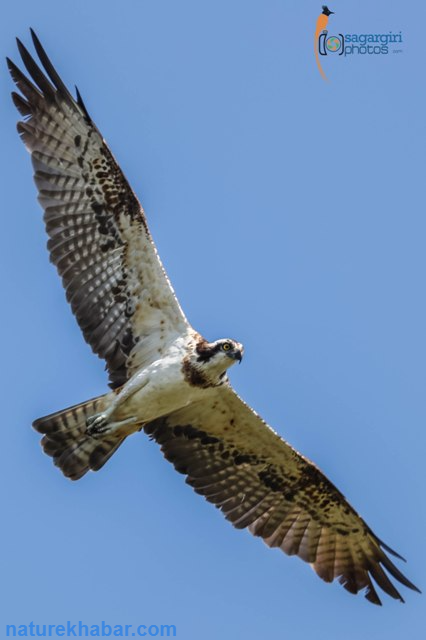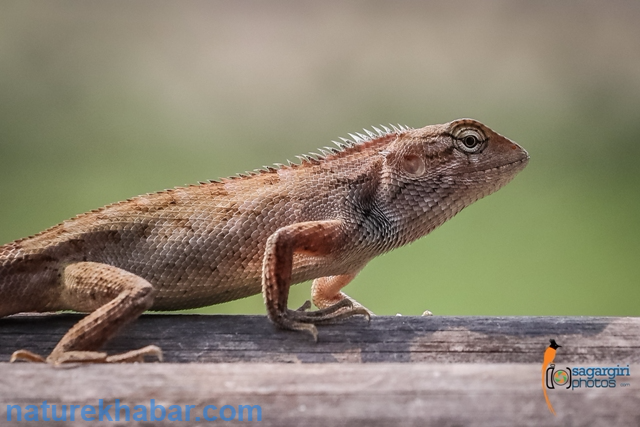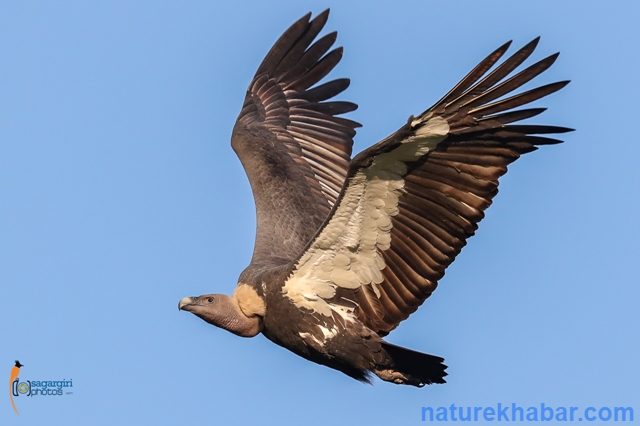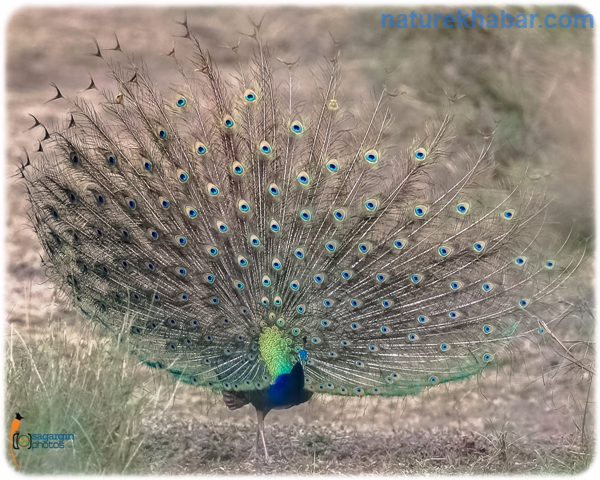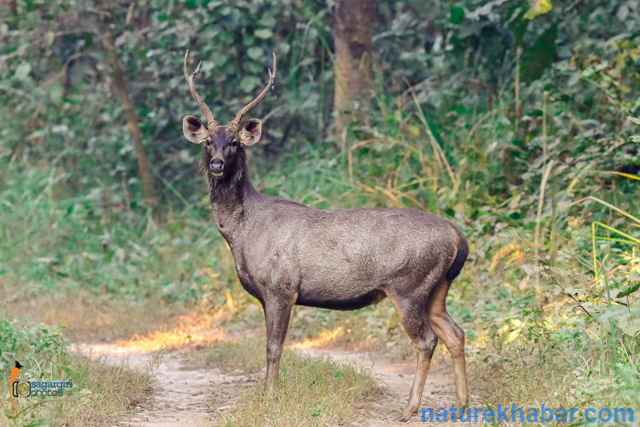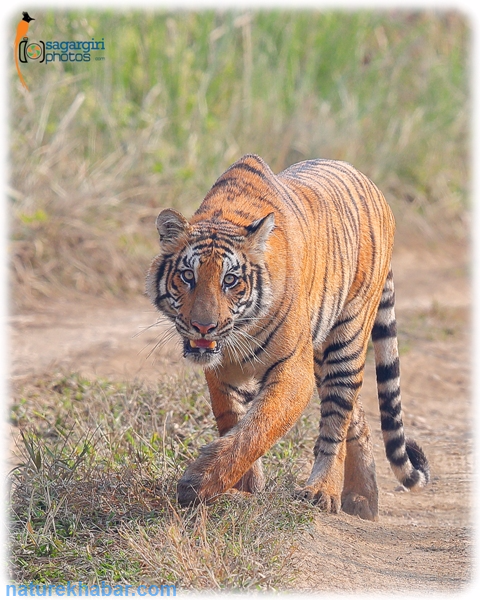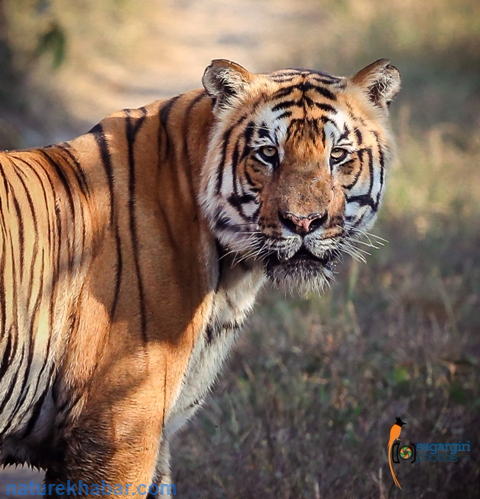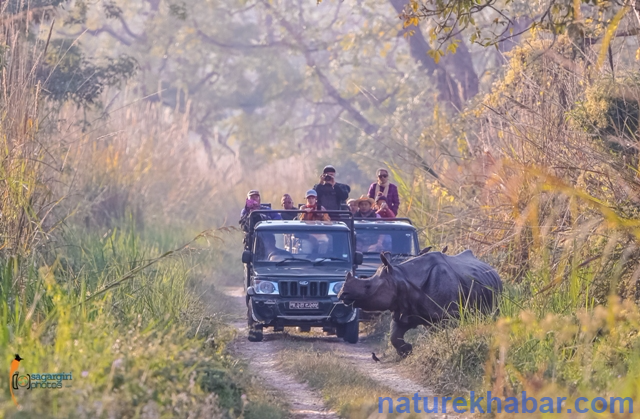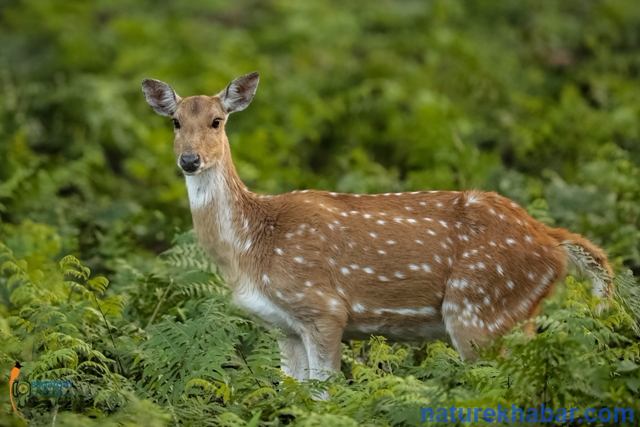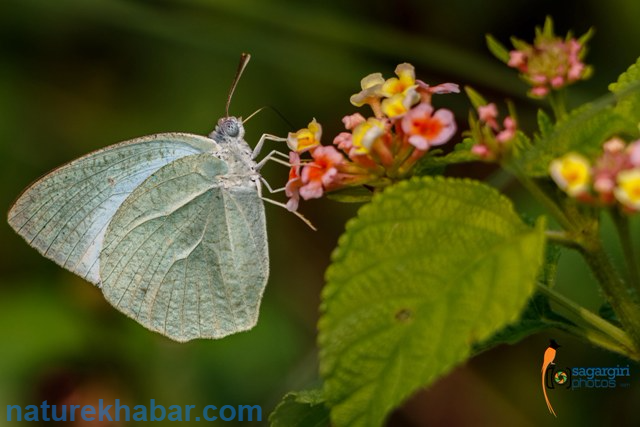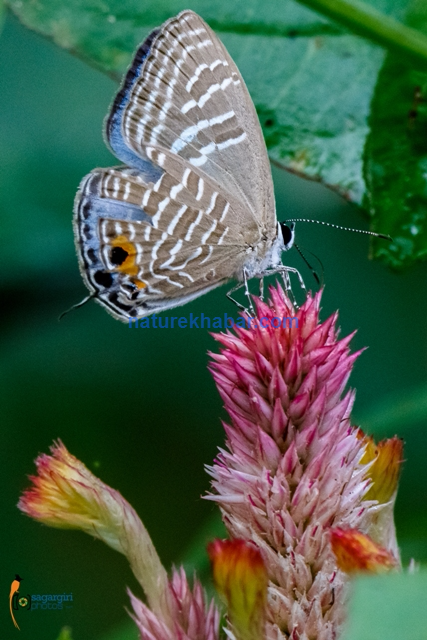 About The Author