Stephen Hawking, Theoretical Physicist and Author, Dies at 76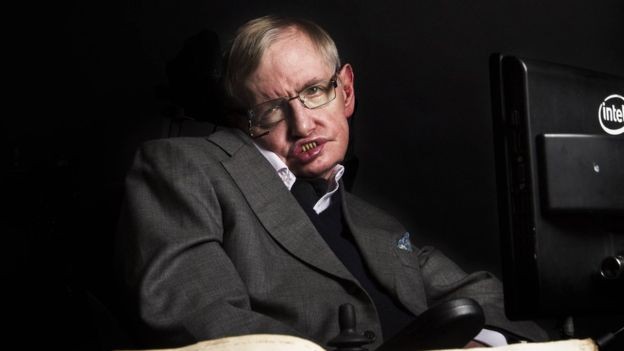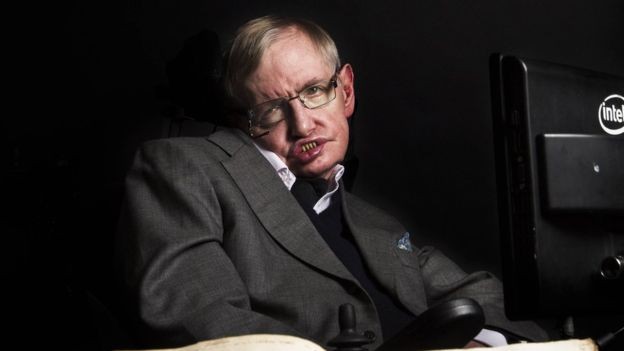 Stephen Hawking, the brilliant British theoretical physicist has died at age of 76. His family released a statement in the early hours of Wednesday morning confirming his death at his home in Cambridge.

Hawking's children, Lucy, Robert and Tim said in a statement to the Guardian in the early hours of Wednesday morning: "We are deeply saddened that our beloved father passed away today.

Hawking was one of the most notable and well-known scientists of the past century, responsible for numerous advances in the fields of cosmology and physics.

For fellow scientists and loved ones, it was Hawking's intuition and wicked sense of humour that marked him out as much as the broken body and synthetic voice that came to symbolise the unbounded possibilities of the human mind.