Celebration of World Naked Hicking Day
A+
A-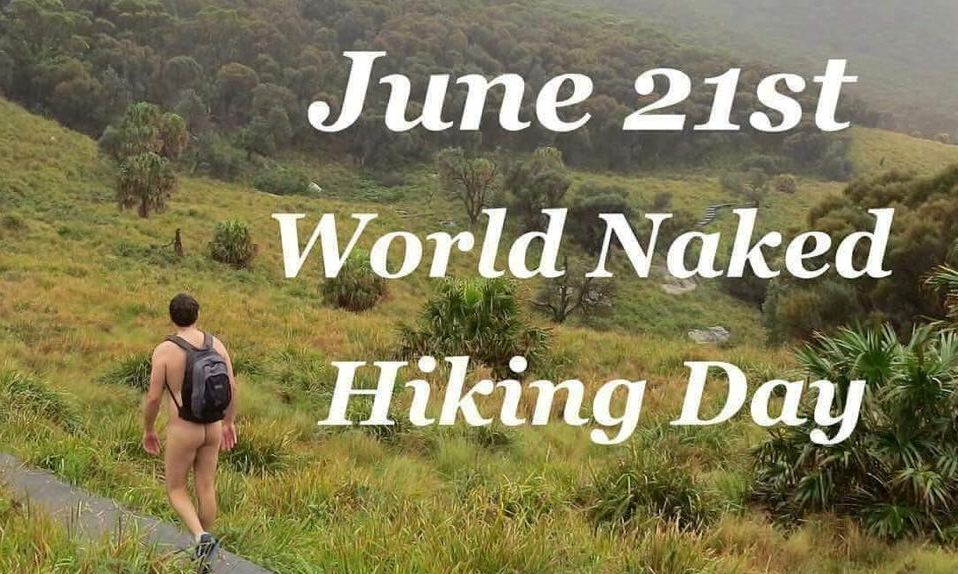 Today is 21st June, the day is acclaimed as world Naked Hiking Day. The Naked Hiking Day is typically observed on the first day of summer.
For those not familiar with this hallowed AT tradition, every June 21 hikers celebrate the Summer Solstice by flooding the trail with a few more bare backs than usual.
World Naked Hiking Day is celebrated to encourage individuals to embrace nature and to establish a sense of inner freedom. People celebrate this day in a nudist fashion.
Hiking has become a growing trend within the world to move towards connecting with Mother Nature.
Although Naked Hiking is very popular in the United States of America, UK and Europe, it is not legally and morally acceptable in many part of the world. Nepal is far from celebrating World Naked Day.