California battles its biggest ever wildfire, Trump vows support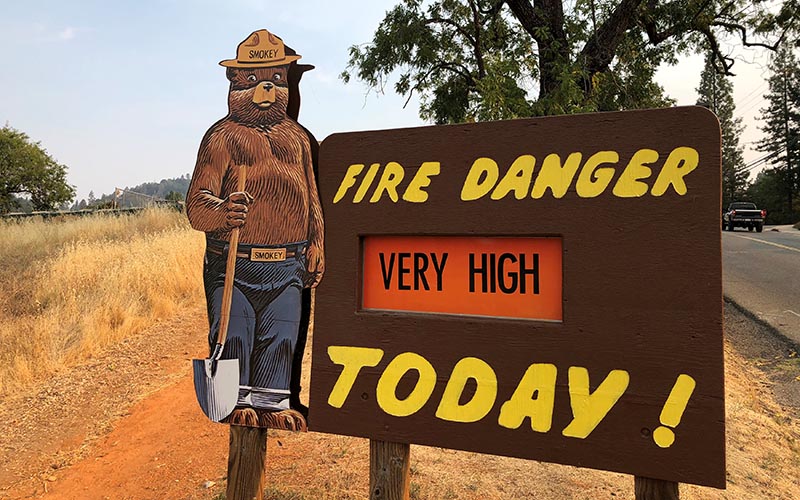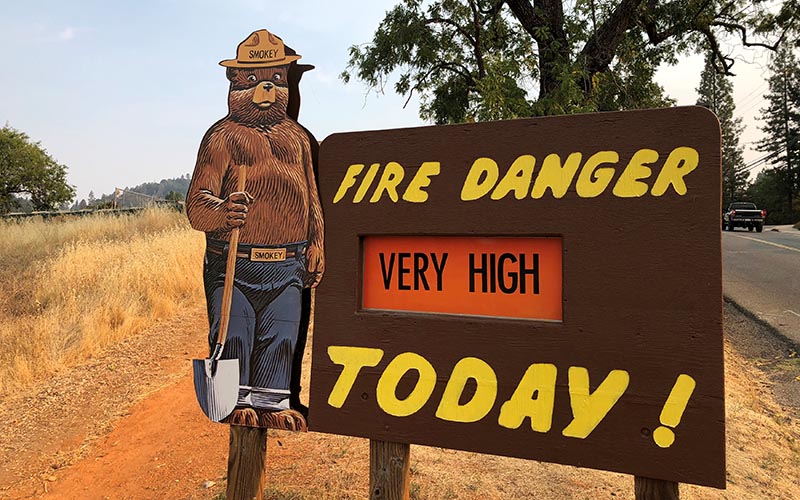 US President Donald Trump struck a more conciliatory tone over California's raging wildfires on Tuesday, saying he was in constant contact with officials there, a day after blaming the state's environmental policies for exacerbating the fires.

One of the 17 major fires in California, dubbed the Mendocino Complex, became the biggest in state history on Tuesday, eclipsing a previous record set only eight months ago, as hot, windy conditions fanned the blazes in what Governor Jerry Brown has called a "new normal."

The Mendocino Complex, made up of two fires, grew to nearly 300,000 acres (117,700 hectares) – almost the size of Los Angeles – and was expected to burn for the rest of the month, the California Department of Forestry and Fire Protection (Cal Fire) said.

The blaze has surpassed the Thomas Fire, which burned 281,893 acres (114,078 hectares) in Santa Barbara and Ventura counties in southern California last December, destroying over 1,000 structures.

In the last two days, Trump has said California was letting water run into the ocean instead of using it to fight blazes and blamed California's environmental policies for worsening the fires.

The comments baffled California firefighters, who said they had more than enough water to douse the flames.

"We're going to have to have some meetings about it because there are … things you can do to mitigate what's happening," Trump said at a dinner in New Jersey.

The fires have killed seven people, destroyed over 1,500 structures and displaced tens of thousands of people over the past month.

CLIMATE CHANGE BLAMED

Climate change is widely blamed for higher temperatures that have fueled wildfires in California, and as far afield as Portugal, Sweden and Siberia.

Temperatures in Northern California could reach 110 degrees Fahrenheit (43 Celsius) over the next few days, the National Weather Service said, making it easier for fire to spread.

The Mendocino Complex has burnt 75 homes and forced the evacuation of 23,322 people. Firefighters are trying to keep fire out of communities like Nice, Lucerne and Clearlake Oaks.

"It's going into residences, backyards, farmland," said Mitch Bosma, a spokesman with Cal Fire.

The fires are on track to be the most destructive in a decade, prompting Brown and Republican leaders such as state Senator Ted Gaines to call for thinning and controlled burns of forests to reduce fire danger – moves opposed by environmentalists who say they kill wildlife.

"We have to re-examine the way we manage our forests, the way we build our houses – how we build them, where we build them – and how much we invest in our fire protection services," Brown said at a weekend news conference after touring an area destroyed by the deadly Carr Fire in Shasta County.