Hectic Lifestyle and Our Health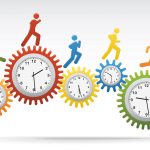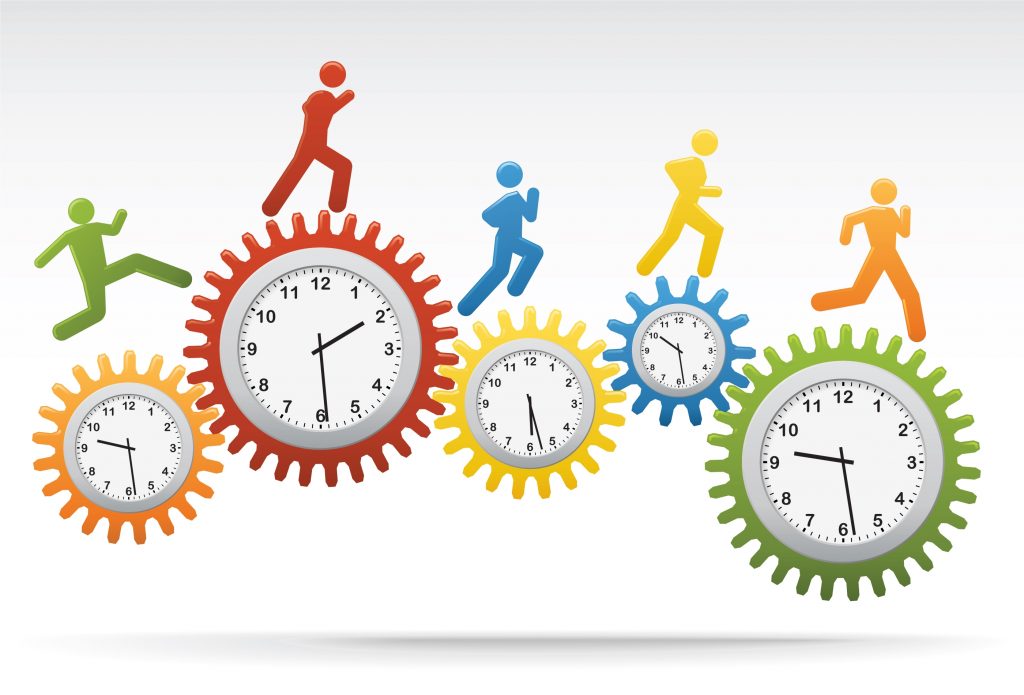 Our life is too busy and it is no more surprising to find a person holding two or three jobs at a time in this city. We feel proud being called the busy people. We engage most of the time because we have infinite whims and they cannot be fulfilled with our idleness. There is no time for us to manage ourselves for a lovely chat with our relatives and friends at the day end. Let alone the weekends and holidays. Even if we get time we do little guff gaffs in some sorts of social media and we are off from the face to face conversation because we do not have ample time.

Now a days, the discussions in the public square with the scholars by the dusky time is a rare scene. The flavor of listening about current issues, the gossips of women in the public wells, scandals about the celebrity, and hot debates about the nation formation with the sip of a tea one after another cup at the dawn is a mere story. We are allotted 24 hours a day but we try running faster than the watch's time hoping to make a miraculous change in the life.

Our own desires to possess the latest gazettes, more expectations, competition in the job market, onslaught of new technology, and hanky-panky attitude are making our lives busier than ever. Our life style is changing. There is mismatch between our lifestyle and our work. Our homemade meals are being replaced by junk food that only adds unknown health hazards in the long run. Anxiety about what may happen in the future if we do not work hard today only makes us stressed and that is the prime cause of our withdrawal from the society. We rarely know who is living next door. We are becoming the slave of our timetable. We are willingly distracting ourselves from others assuming to be too busy.

Our hectic life style has imbalanced our rest and work, and we lack proper exercise that deteriorates our health. Lack in exercise may lead to obesity which may further lead to cardio vascular diseases adding more plights to human health. Our food habits have also changed. Restaurant culture is toting up. Instead of welcoming a visitor/relative in the home for a delicious meal he is rather invited in the fast food café and the chances are that we lose a warm and comfortable homely environment and cannot maintain secrecy as well.

Balancing our health and our work is our own responsibility. By being better informed about managing the health risks we can save our life. Jogging in the morning, daily and regular exercise, cycling/walking to the work instead of using motor vehicles, and observing healthy food habits may help elongating our life. Our life is precious. We only get fewer chances to correct our mistakes and doing it before we are too late is worthy than anything else.

About The Author