Conference on Youth for Smart Solutions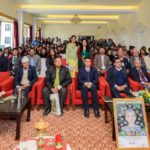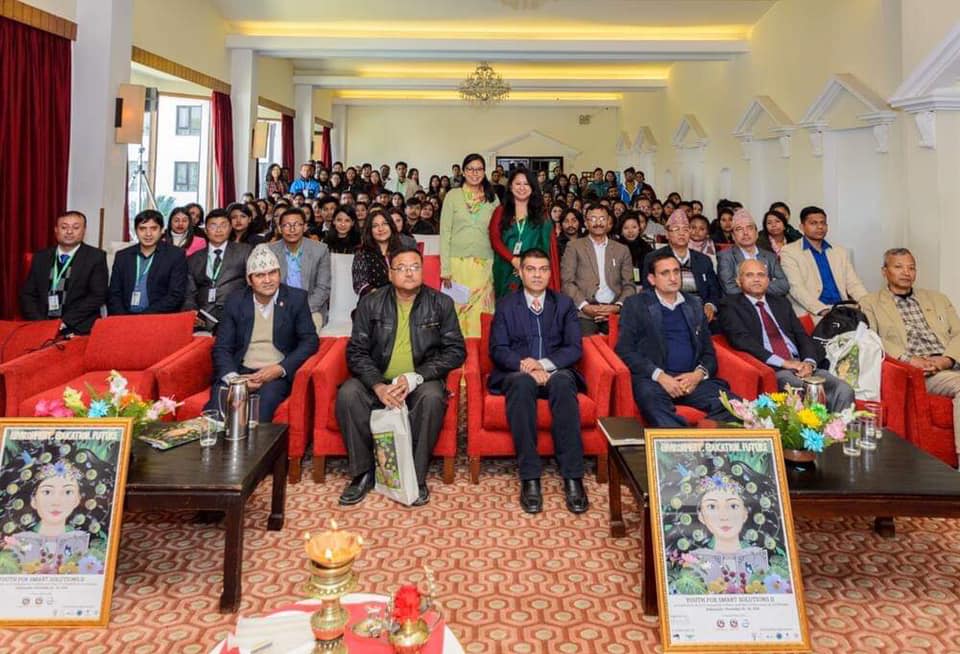 Two days Conference on Youth for Smart Solutions was launched in Kathmandu on Nov 29-30, 2018 with an aim to understand the environmental problems of Nepal and role of Environmental Education in its solution.

The conference provided a platform for discourse between 100 young scientists and experts on environmental problems.  Beside presentation panel discussions were also held on connecting people to solutions and environmental education in the 21st century. The conference has also called in a poster competition in different environmental themes, only nine were shortlisted and three best posters were awarded.

Divided into two days the conference focused on generating awareness through education. Day 1 of the conference focused on establishing a baseline of different environmental problems in Nepal and connecting people to solutions. Day 2 focused on the Role of Environmental Education and Awareness as a solution to environmental problems in Nepal.

The conference was organized by Nepal Prakriti Pathshala, a joint initiative of Danish Forestry Extension, Denmark and Wildlife Conservation Nepal in association with Centre for Education and Human Resource Development and Department of Environment under the Ministry of Forests and Environment.

Some of the most noted scientists and experts in the field presented on the current environmental scenario and feasible solutions to these problems.


About The Author