China would be beneficial to Nepal
Feb 14th, 2018
A+
A-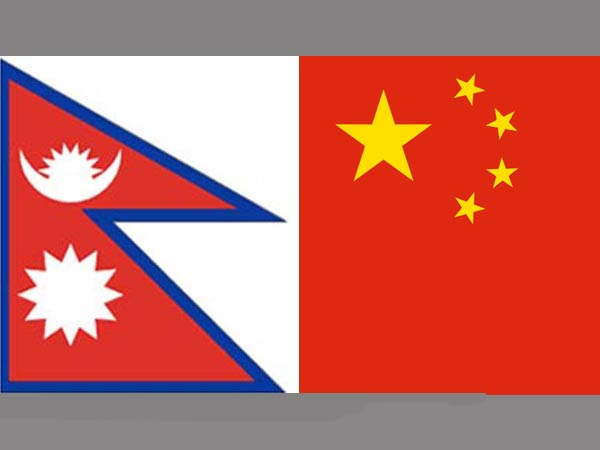 China, neighboring nation and the leading economic power, has been faithful ally to Nepal since time immemorial. Despite cultural variation, the relations have always been cordial and welcoming. The establishment of diplomatic relation in August-1, 1955 has added stronger bond between both of the countries. The acquaintance is furthermore enlivened by respect for each other's sovereignty, mutual cooperation, and territorial integrity and independence.
China has assisted Nepal in different sectors like education, agriculture, hydropower, roadways, technology, tourism etc, through different projects to strengthen its socio-economic development. Different cultural exchange programs have helped understand each other better. Many Nepali students are benefitting themselves with higher studies in different Chinese universities with scholarships, experiencing and sharing the diverse cultural backgrounds. The technical and economic assistance has helped Nepali uplift their life standard. The latest bilateral agreement to connectivity project may add the better yardstick for further development in communication sector in Nepal.
China with the focus in global governance believes in more balanced and equitable universal order. It shares its experience to the developing nations to come out from inequality and insufficiency to plenty and prosperity. Its astounding transformation in development is praiseworthy. If it is possible to change the nation with the highest population in the world and be the leading economic power in few decades, Nepal can do a lot in quick time, since it shares inconsequential geography and demography in comparison to China. Nepal can learn a lot from it.
We know, attaining the height of development was not easy for China and it would be unwise if we do not count the contribution of Chinese to make what China is now. Acknowledging what we can do, we can play the significant role for our nation's progress. Learning from the experiences from our neighbor we can achieve the development goals for our nation.
Learning comes through observation and experience. China's economic model may be commendable to Nepal. What we want, after all, is prosperous nation. Achieving prosperity is not an easy task. It comes through hard toil and it is not individual. Collective and combined effort from concerned authority with willing public participation may enhance fruitful yearning in the development works. Utilizing the latest technology and skills of ever minded planners to beautify our nation like heaven is still possible in few years.
Envisioning the prosperous nation is not our blunder but getting rid of obstacles is yet thorny. A better plan to mobilize the creative force of youths in infrastructure development is what we need at present. Once we grasp the positive vibe, no one can obstruct our hunger for change.